Le Nez du Bourbon & American Whiskey 12 aromas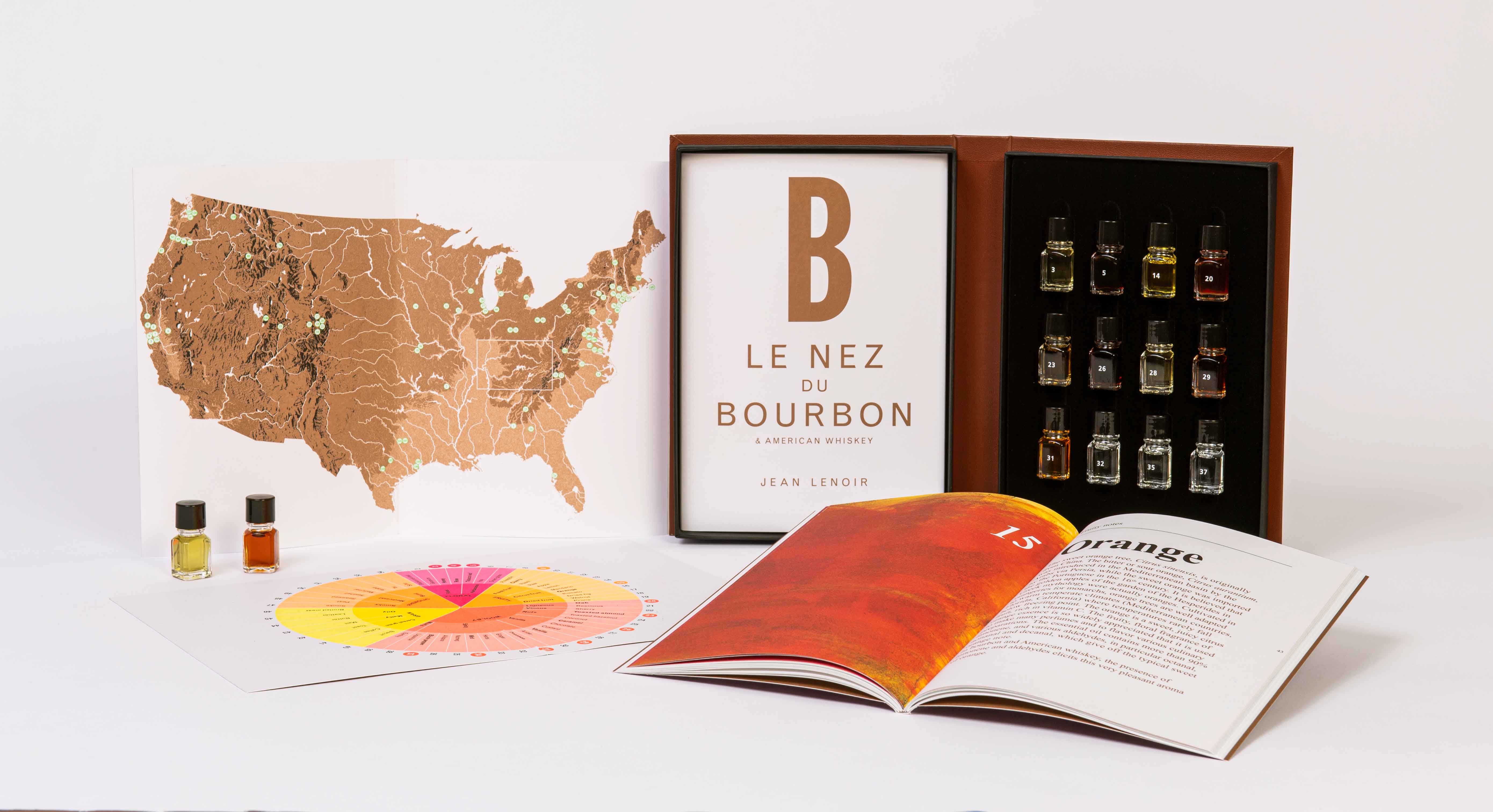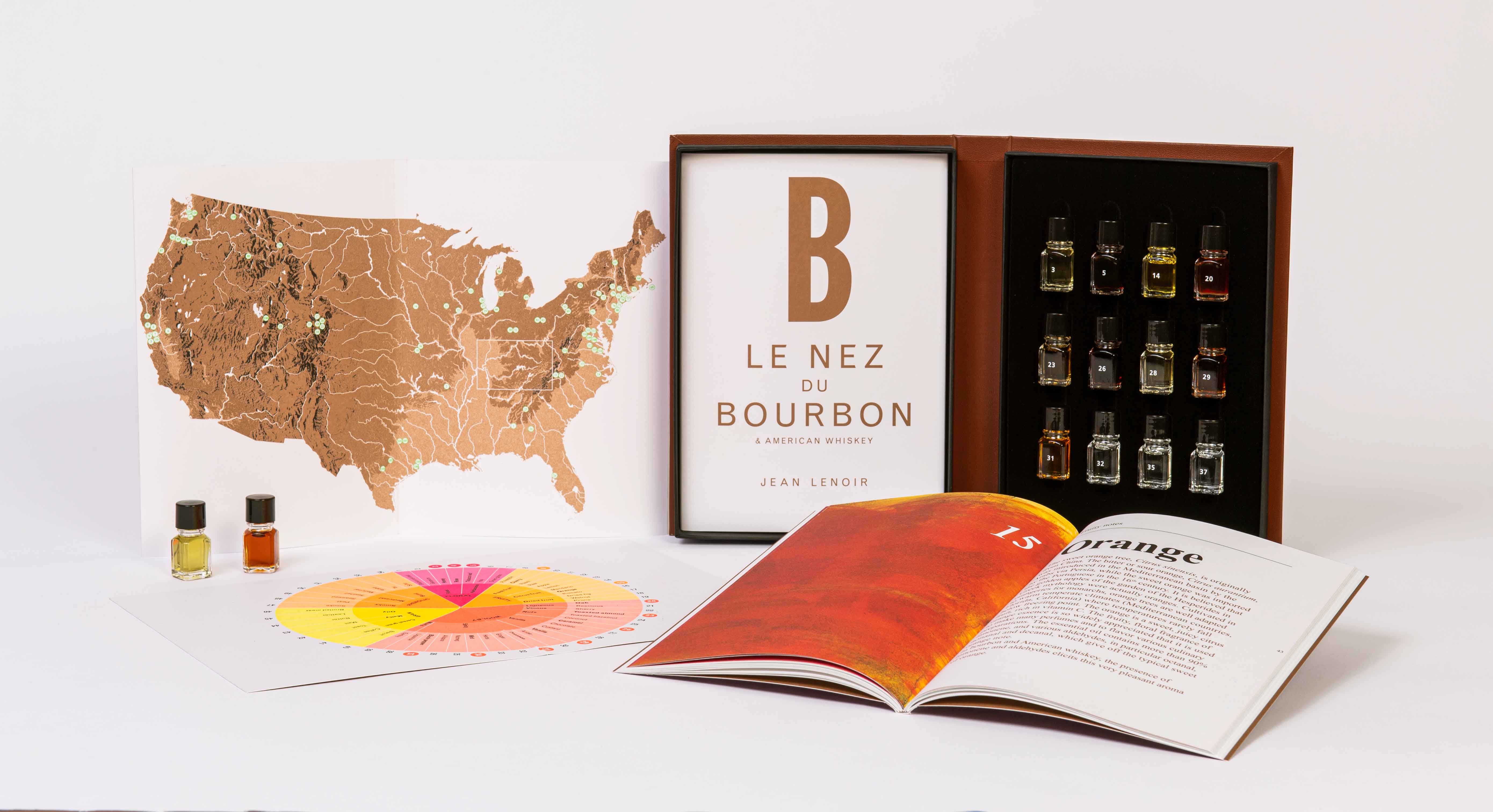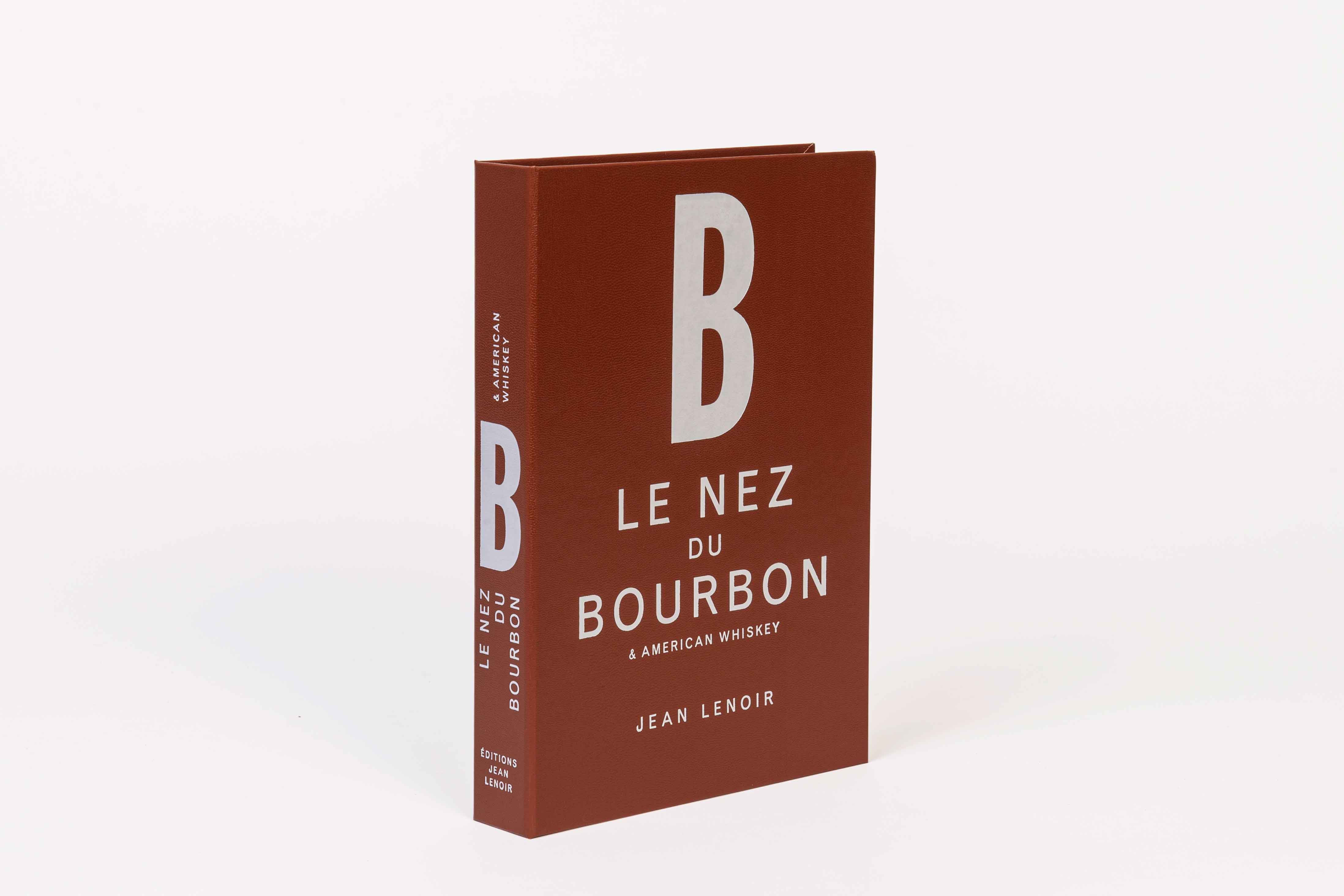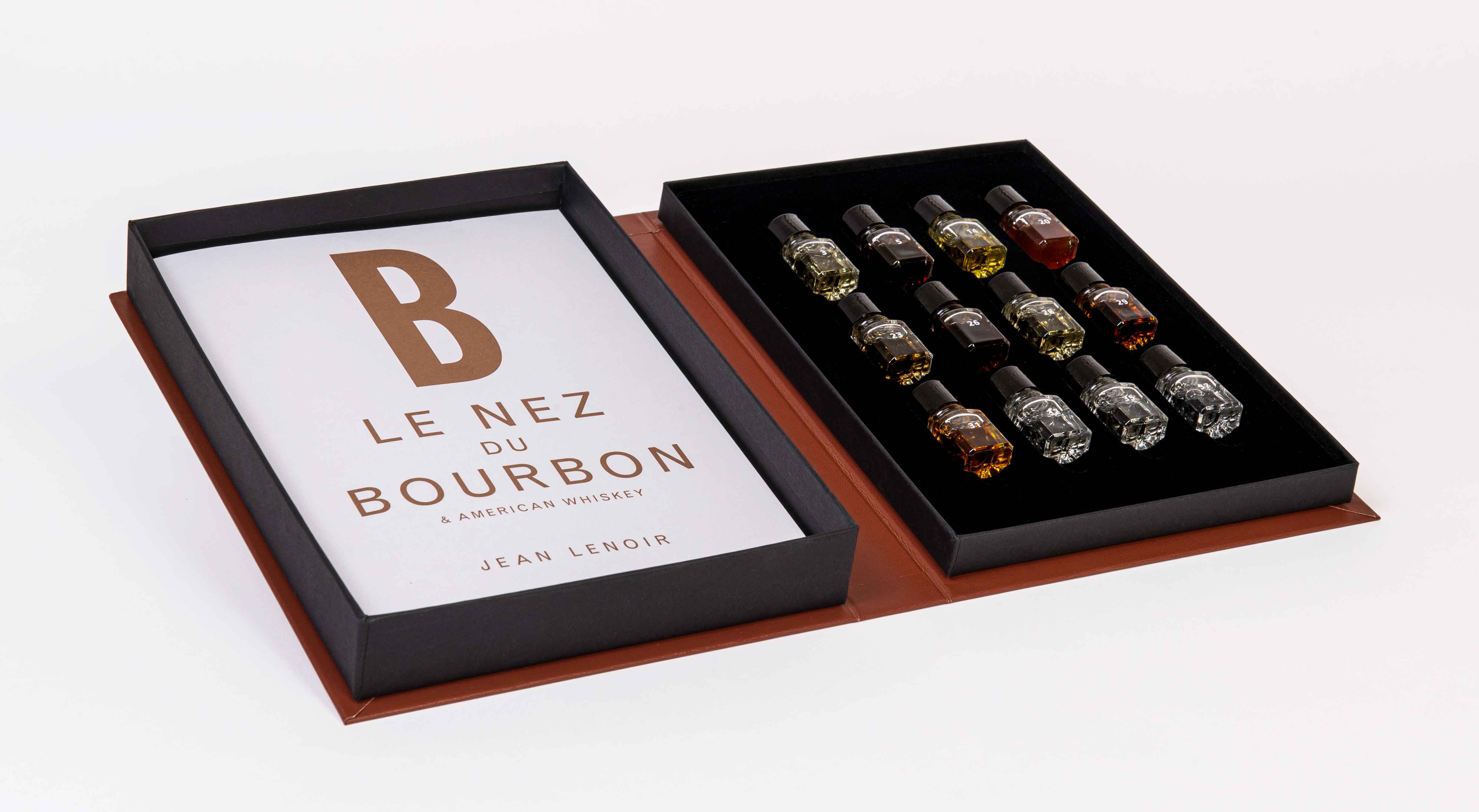 The latest kit from Les Éditions Jean Lenoir
Follow your nose and take a trip to the land of American whiskeys including bourbon, the best-known of them all.

Twelve small bottles encapsulate the main aromatic notes of America's iconic spirit:
1 honey, 2 rose, 3 tobacco leaf, 4 cherry, 5 orange, 6 oak, 7 toasted almond, 8 caramel, 9 vanilla, 10 cinnamon, 11 mint, 12 black pepper.
The aromas are classified in families on the book's companion aroma wheel.

This illustrated and instructive book recounts the story and secrets of making American whiskey, largely unknown beyond the borders of its birthplace. What is a straight American whiskey? Or sour mash? What effect does using barrels made from American oak (Quercus alba) bring?

The foreword is written by Chris Morris, master distiller at Woodford Reserve and a famous name in bourbon circles who created the American whiskey aroma wheel more than 20 years ago.

Renowned journalists and authors Hans and Becky Offringa aka The Whisky Couple tell the fascinating story of American whiskey, from the origins of the distilling process to the current proliferation of craft distillers via the dark days of the Prohibition era.

An impressive map of the United States identifies 122 distilleries whose bourbons and whiskeys are listed by aroma group in the book's last chapter.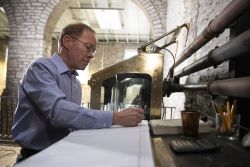 "Le Nez du Bourbon provides an entertaining in-depth look at the distinctive spirit of America and is a must read for casual whiskey drinkers and aficionados alike."

Chris Morris, master distiller at Woodford Reserve


Handmade in France. Our aromas are guaranteed 5 years. They can last 10 years if kept in good conditions. A question? Consult the FAQ section.
You may also like