75,00 €
Add to basket
Qty
Languages
Shipping costs from €3 to the UK / €29 to Australia, Canada, Hong Kong, Japan, South Korea, Taiwan.
Delivery aims outside of France: from 1 to 5 working days guarantee. SECURED PAYMENT Mastercard, Visa, Paypal.
Retailers near you?
Faults 12 aromas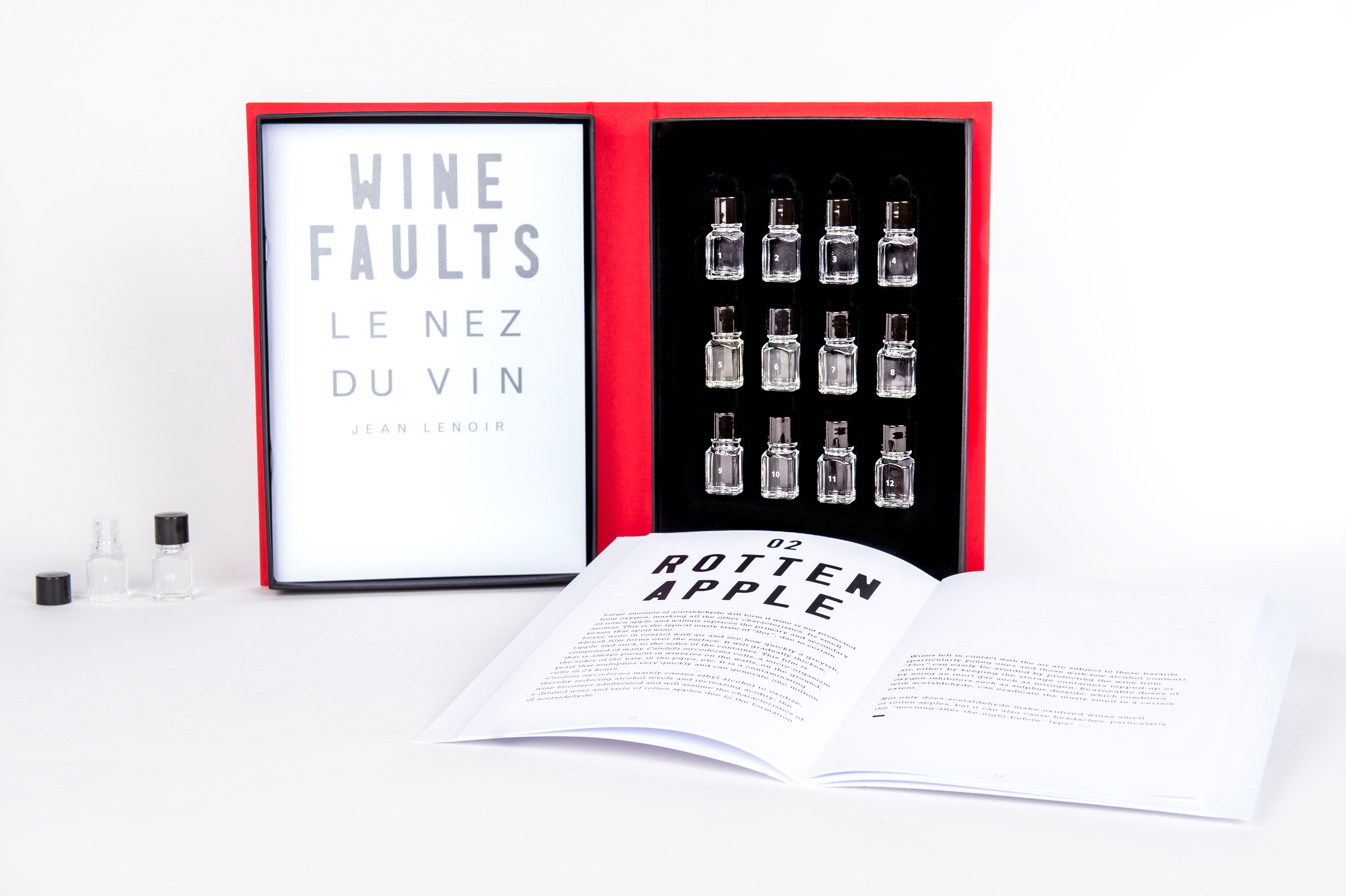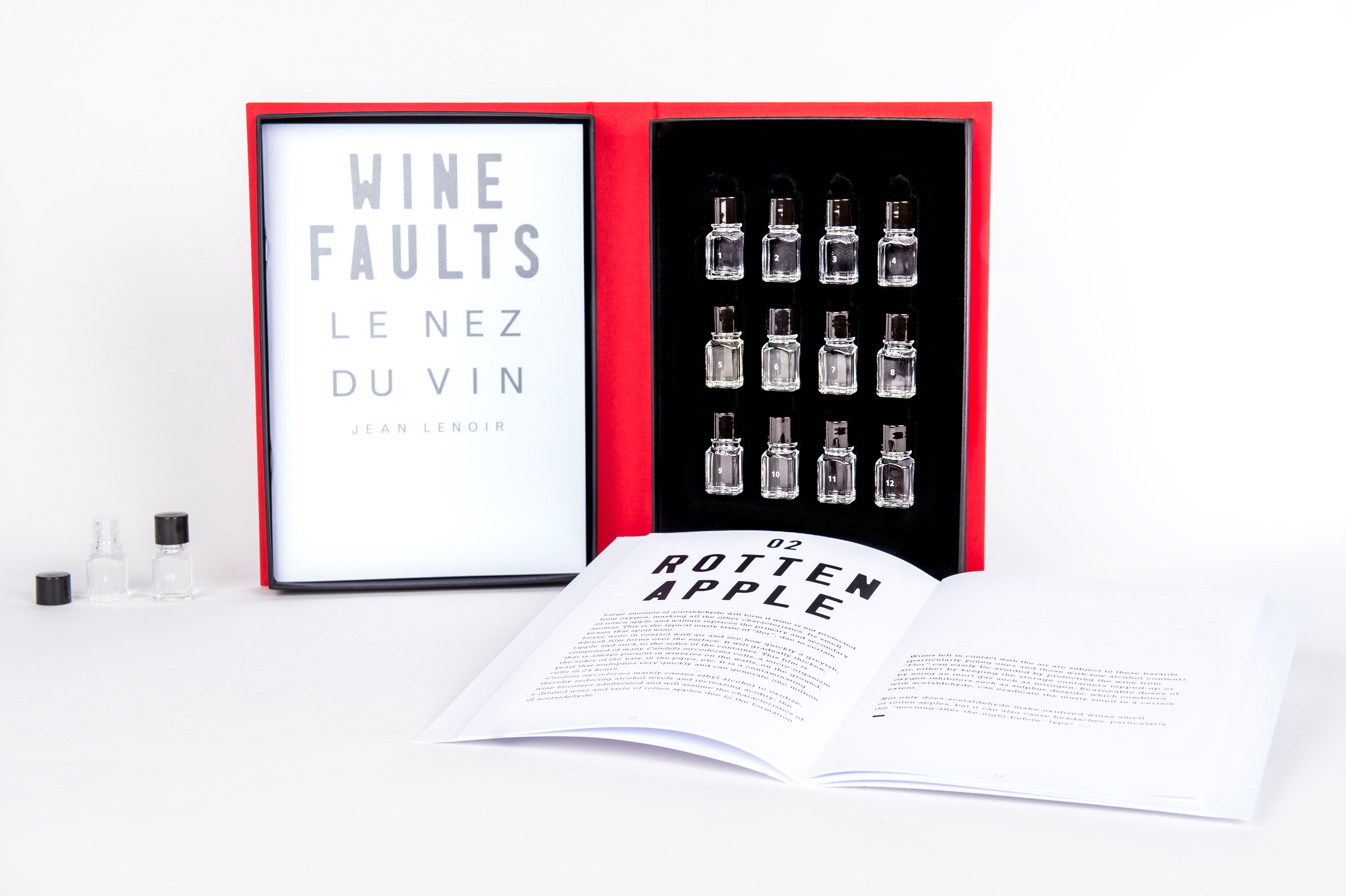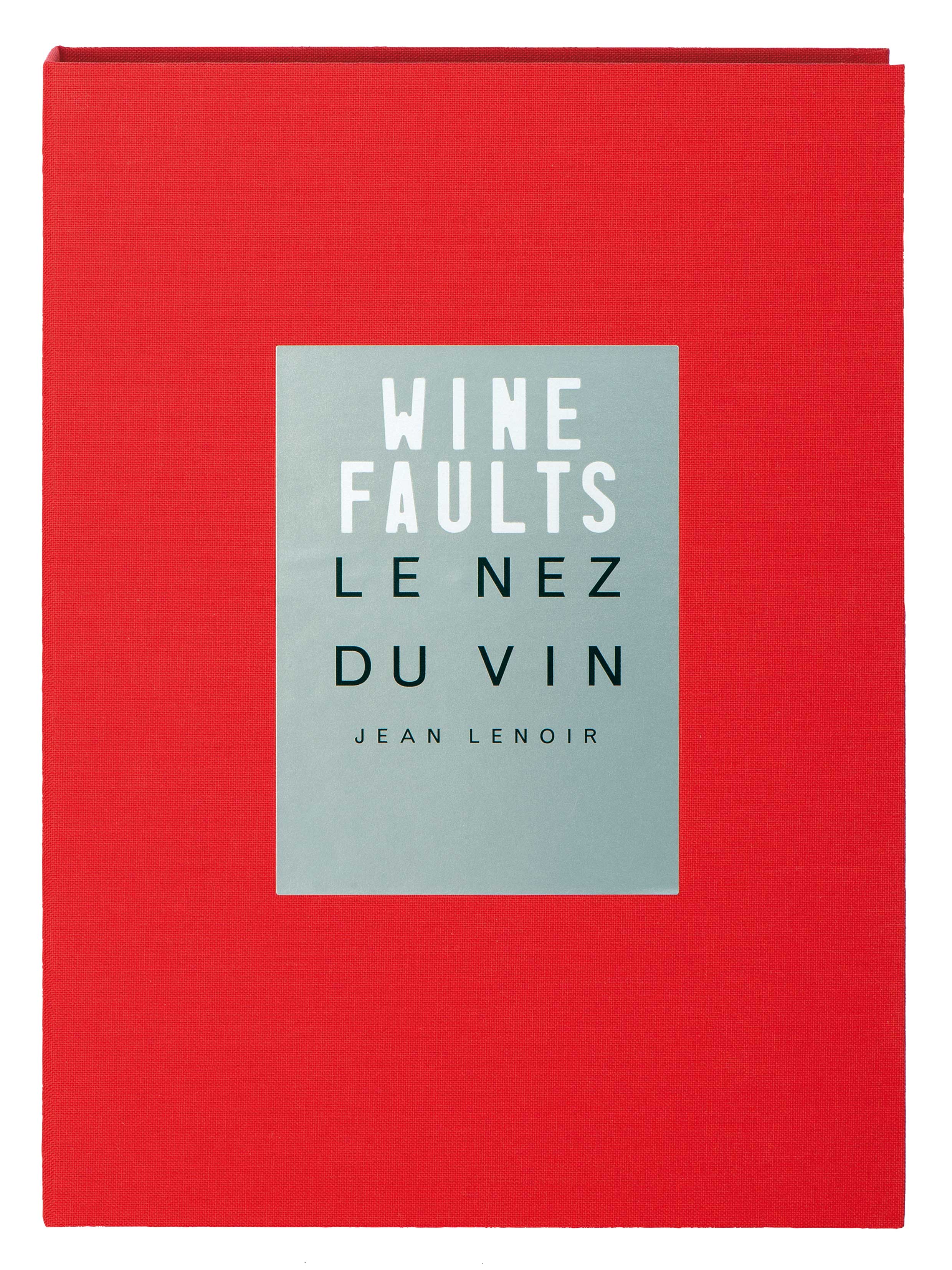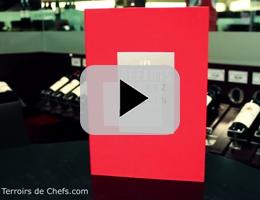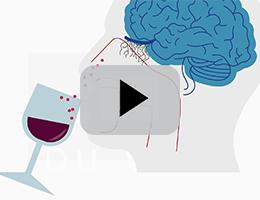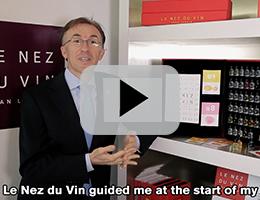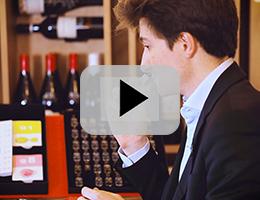 Le Nez du Vin® contains a collection of aromas to smell accompanied by a book to allow you to make rapid progress in wine-tasting.

Wine's biggest flaws, and their cause. Can they be cured or alleviated? How to tell immediately if a wine is corked, oxidized or shows reduction.
The other essential companion to the 54 aroma edition.
Unavoidable tool for professionals (enologists, sommeliers, wine growers) and amateurs who want to "take it to the next level".

Carmine clothbound book box, size 172 x 247 x 35 mm, weight 600 g.
Made in France. Our aromas are guaranteed 5 years. They can last 10 years if kept in good conditions.

12 Faults aromas: vegetal, rotten apple, vinegar, glue, soap, sulphur, rotten egg, onion, cauliflower, horse, mouldy-earthy, cork.
You may also like
Le Nez du Vin® 54 aromas is THE reference work by Jean Lenoir, designed to develop your sense of smell and tell you all about wine aromas. You will become familiar with 54 notes classified in five aromatic groups, expand your olfactory memory and enhance your wine-tasting skills.
Le Nez du Vin® New Oak, which offers 12 of the most representative "oaked" aromas of wine, is an essential companion to the 54 aroma edition.