Oak 12 aromas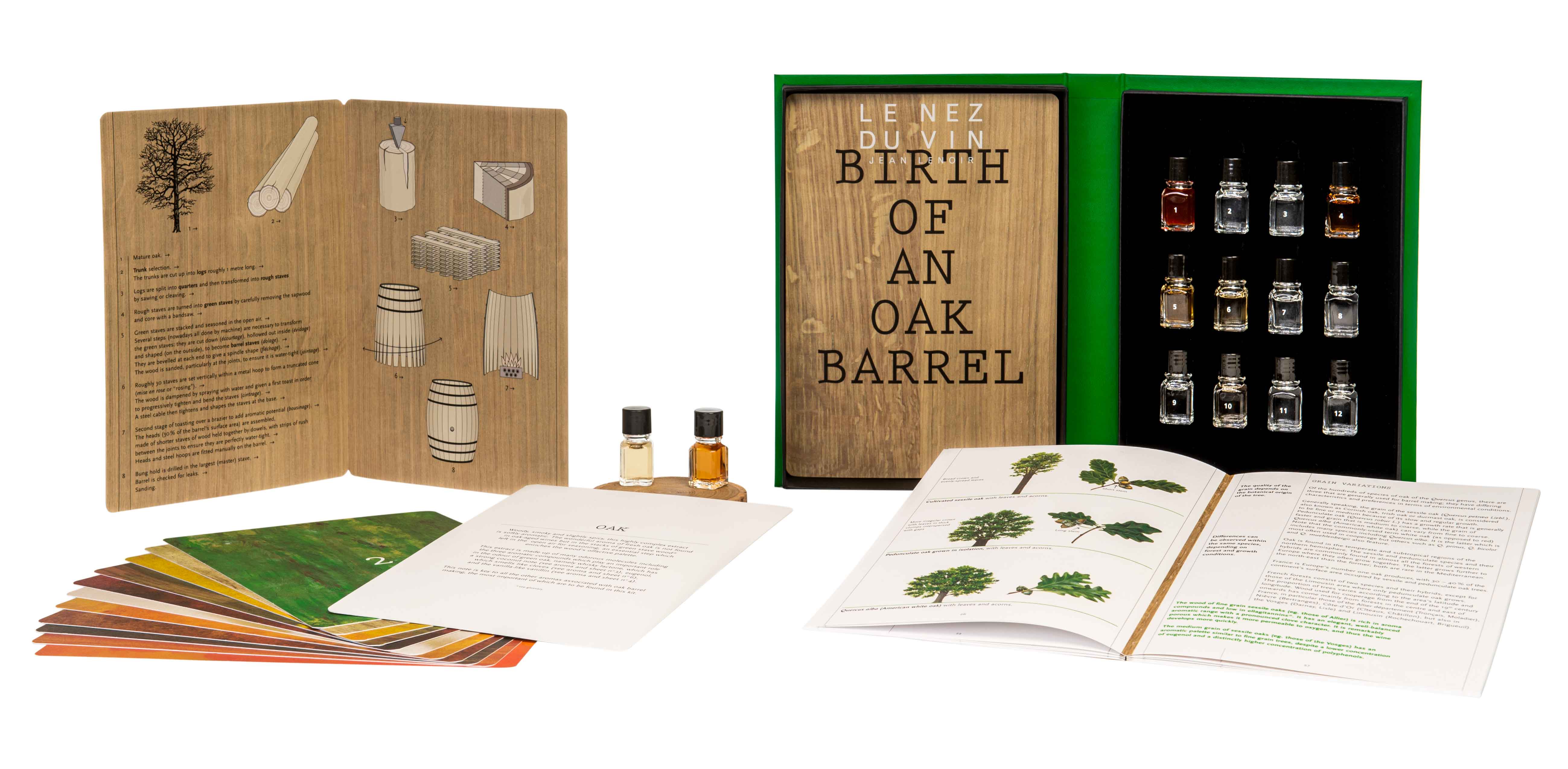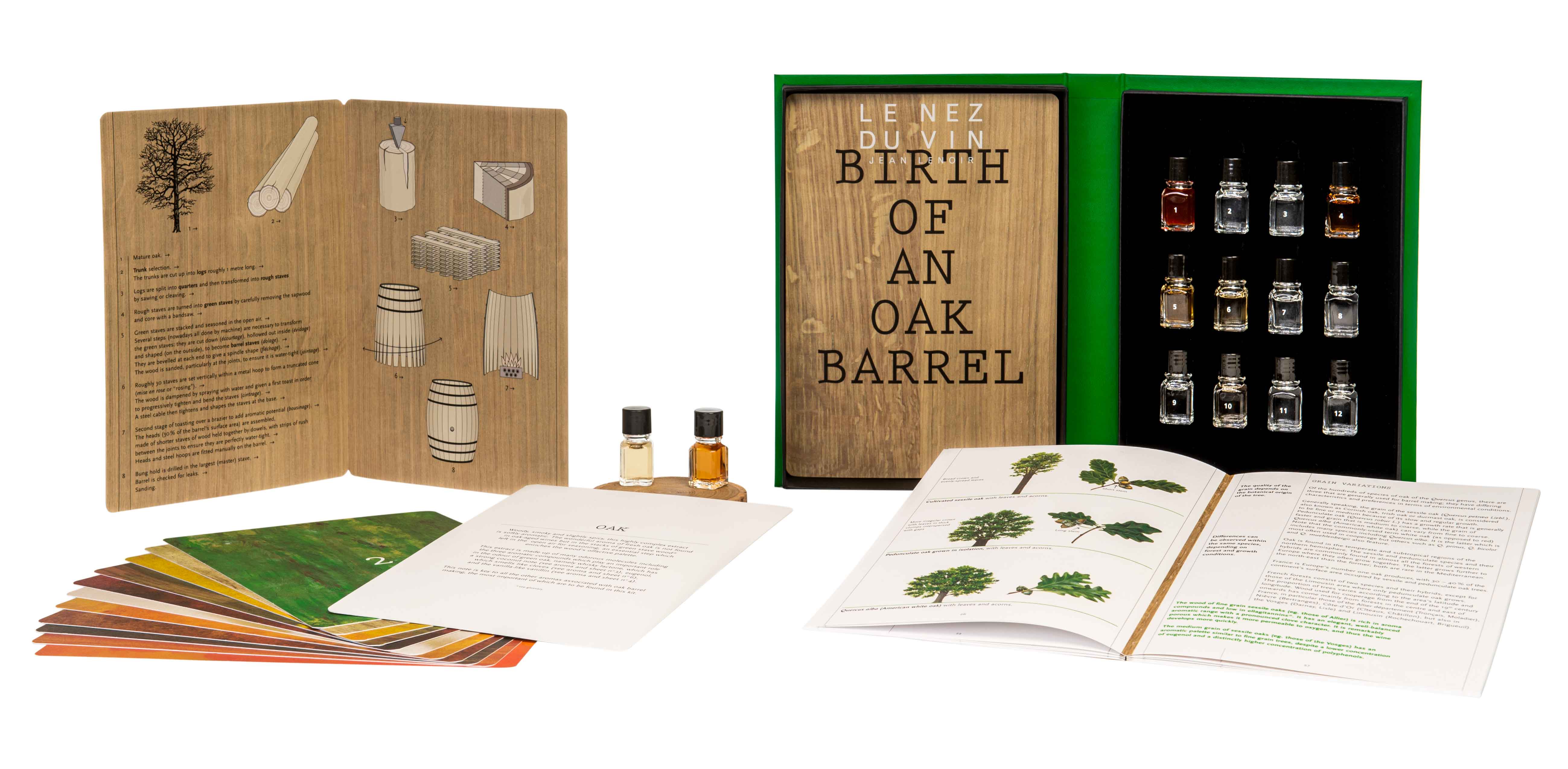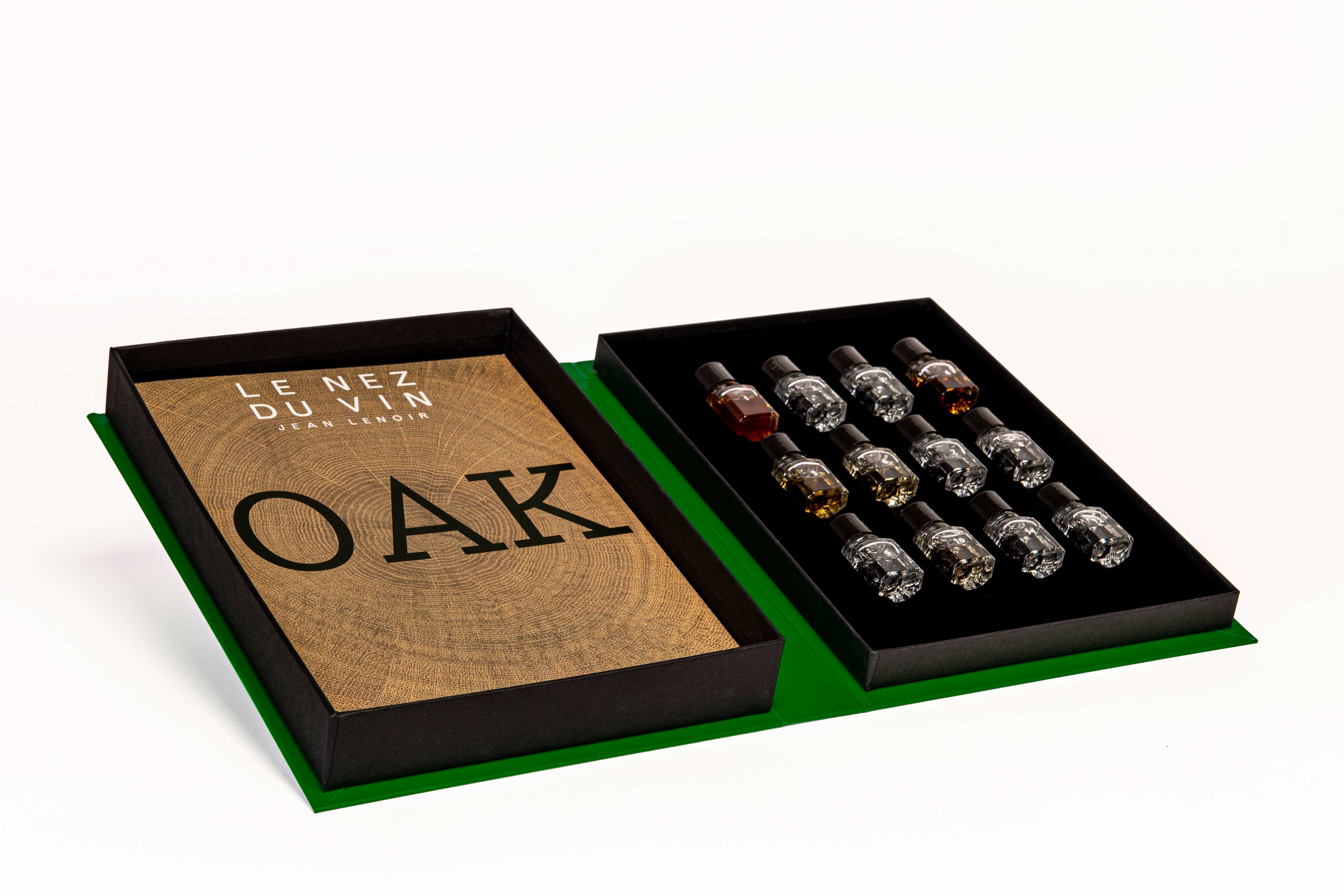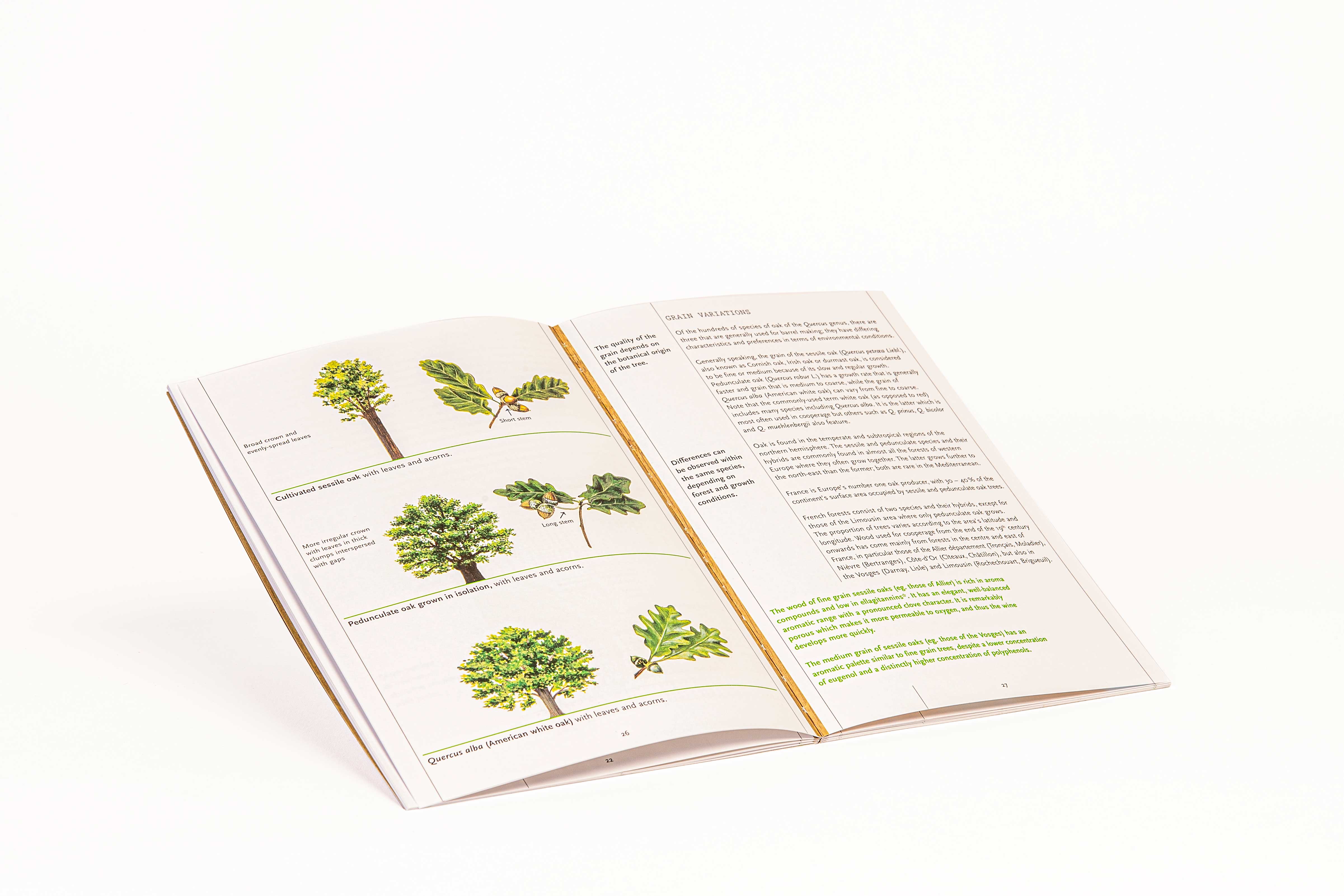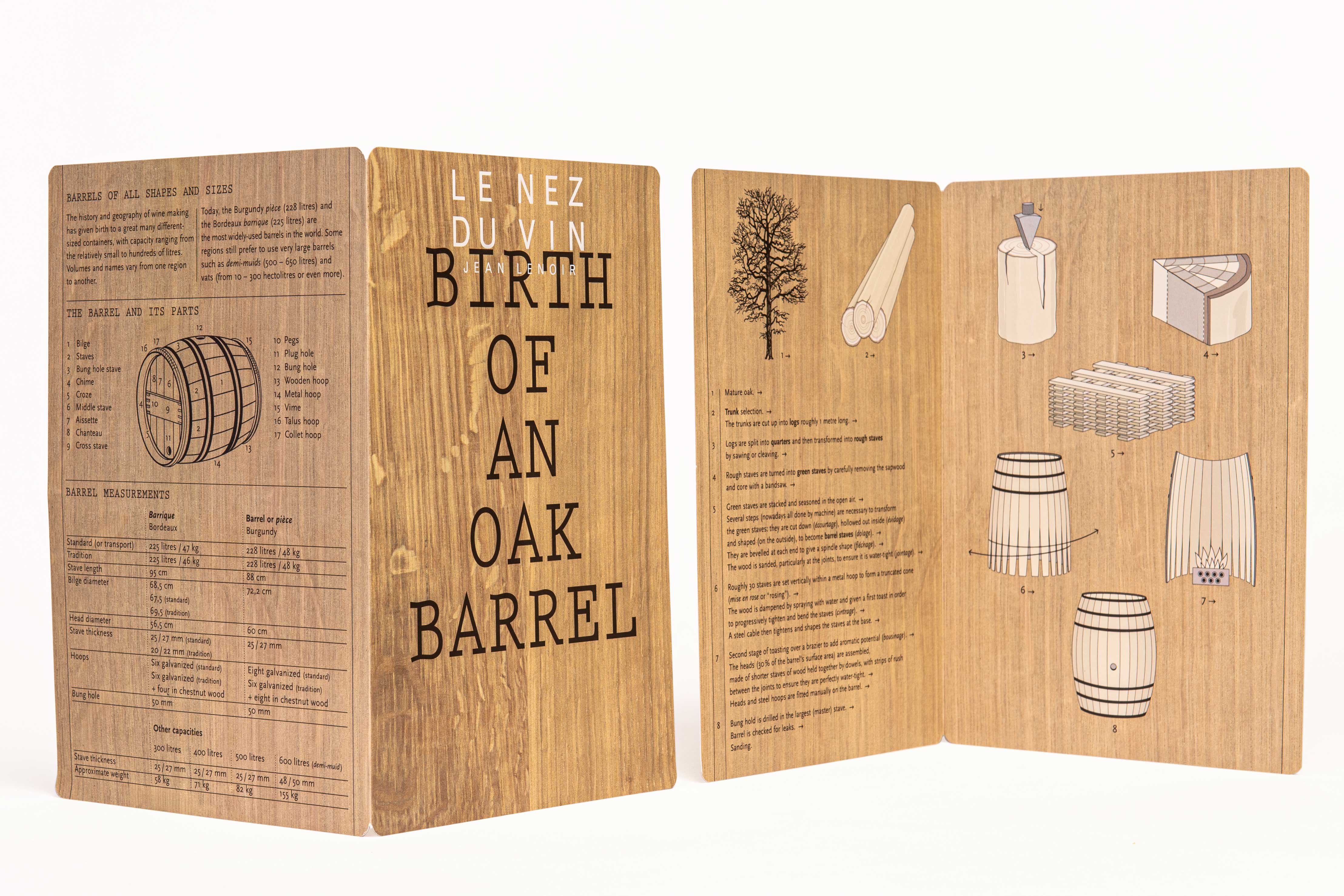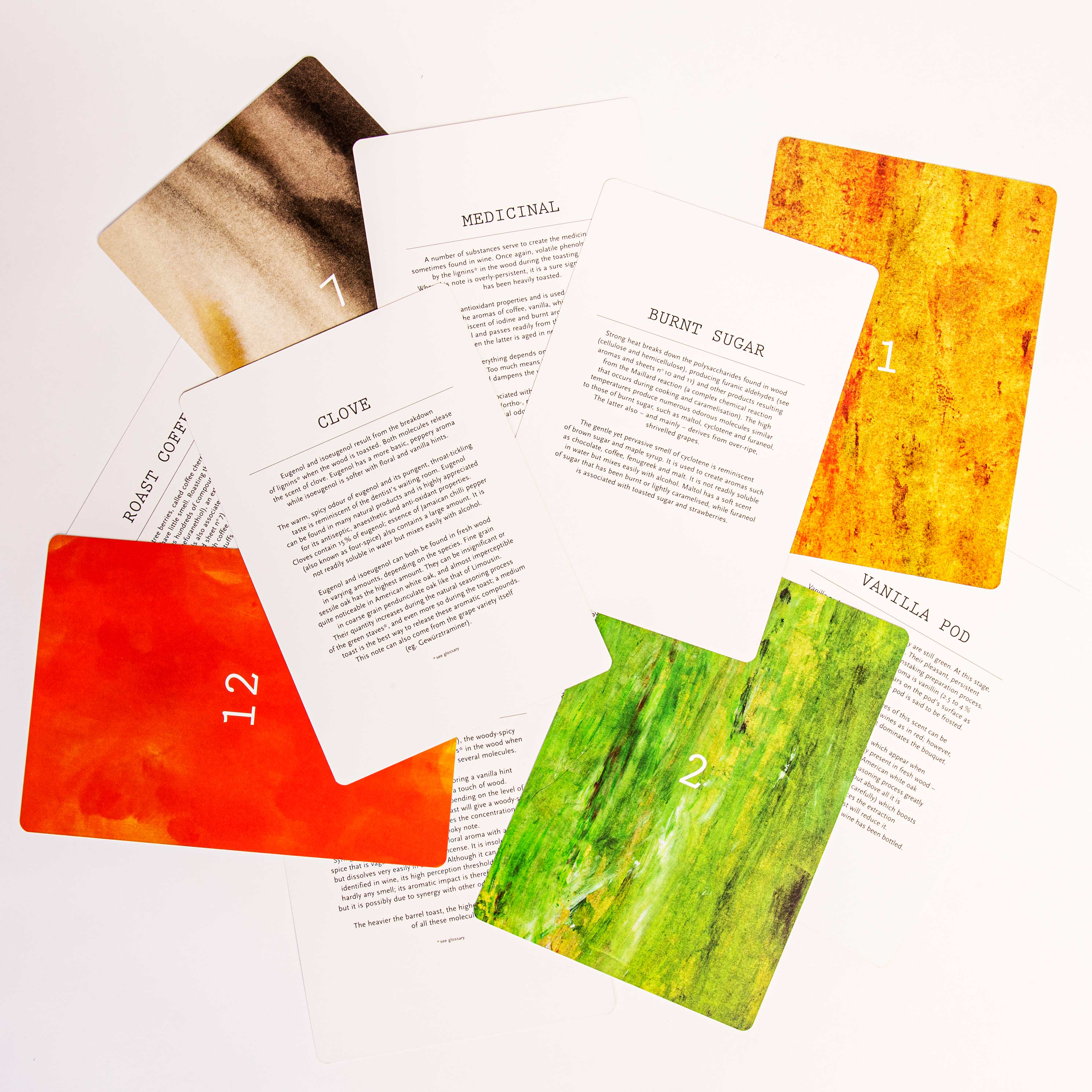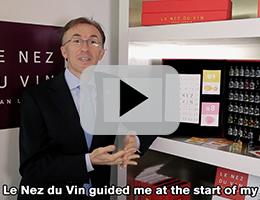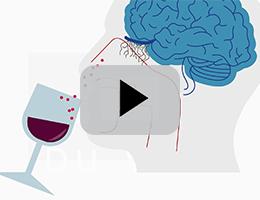 A new edition based on latest research.

The book has been entirely rewritten in the light of the most recent discoveries in history, silviculture and chemistry, to help explain oak barrels' effect on wine's sensory characteristics. From the species of oak to the winemaker's choices, it describes all the parameters that vary the intensity and quality of the woody character.

Wine writer and tasting trainer Léa Desportes is the author and coordinator of this new edition.

Philippe Darriet (Director of the Oenology Research Unit, Institut des Sciences de la Vigne et du Vin - Bordeaux) verified the content and wrote the foreword.

The 56 pages of illustrated and educational text are completed by a notebook about barrel making and associated vocabulary (4 pages).
Download and browse the book's foreword and preface here:



Unlike concrete and stainless steel, wood imparts aromas to wine. This box set contains the twelve notes most representative of woody notes in wine:
1 oak, 2 green wood (fault), 3 coconut, 4 vanilla pod, 5 woody-spicy, 6 clove, 7 smoky, 8 medicinal, 9 new leather, 10 roasted coffee, 11 burnt sugar, 12 candied orange.

A new addition to this update, each bottle now comes with a large index card (16 x 23 cm) detailing the aroma's origin.

Download and view the roasted coffee index card (one of the new additions):



Finally, the box set comes with a new, more modern, bright green cover.

A companion to the 54-aroma masterkit (the vast majority of fine wines and premium spirits spend some time in oak).

A useful tool for wine trade members (oenologists, sommeliers, producers) and wine fans who want to brush up their skills.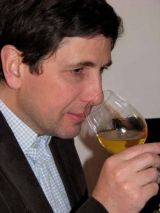 "Le fût de chêne (« Oak ») sits alongside Le Nez du Vin, a masterkit of 54 aromas. In this book, Léa Desportes has made rigorous use of her talents, faithfully describing the steps involved in barrel making and revealing the coopers' skills. She highlights the critical decisions facing a winemaker looking to improve his or her wine by barrel ageing. The reader is invited to deepen their understanding of wood's influence on wine by turning these pages, before verifying what they have learned by tasting."

Philippe Darriet, Director of the Oenology Research Unit at the Institut des Sciences de la Vigne et du Vin (Bordeaux)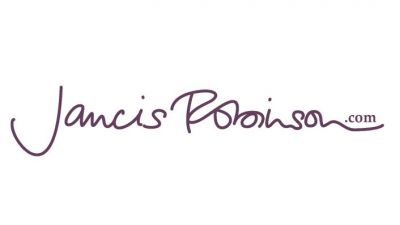 Read Tamlyn Currin's review here.

Book box size 172 x 247 x 35 mm.
Handmade in France. Our aromas are guaranteed 5 years. They can last 10 years if kept in good conditions.
A question? Consult the FAQ section.
You may also like