Red Wines 12 aromas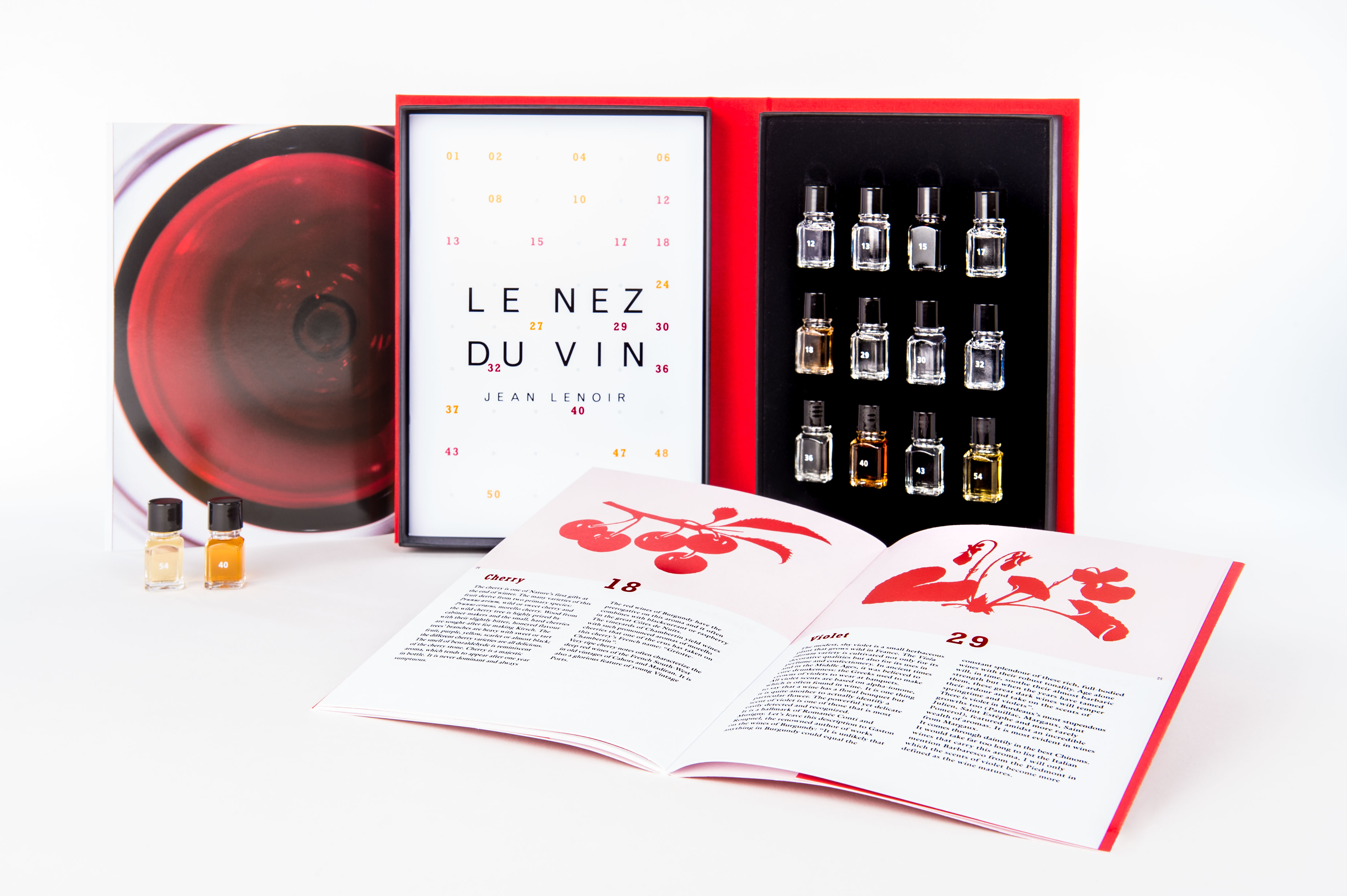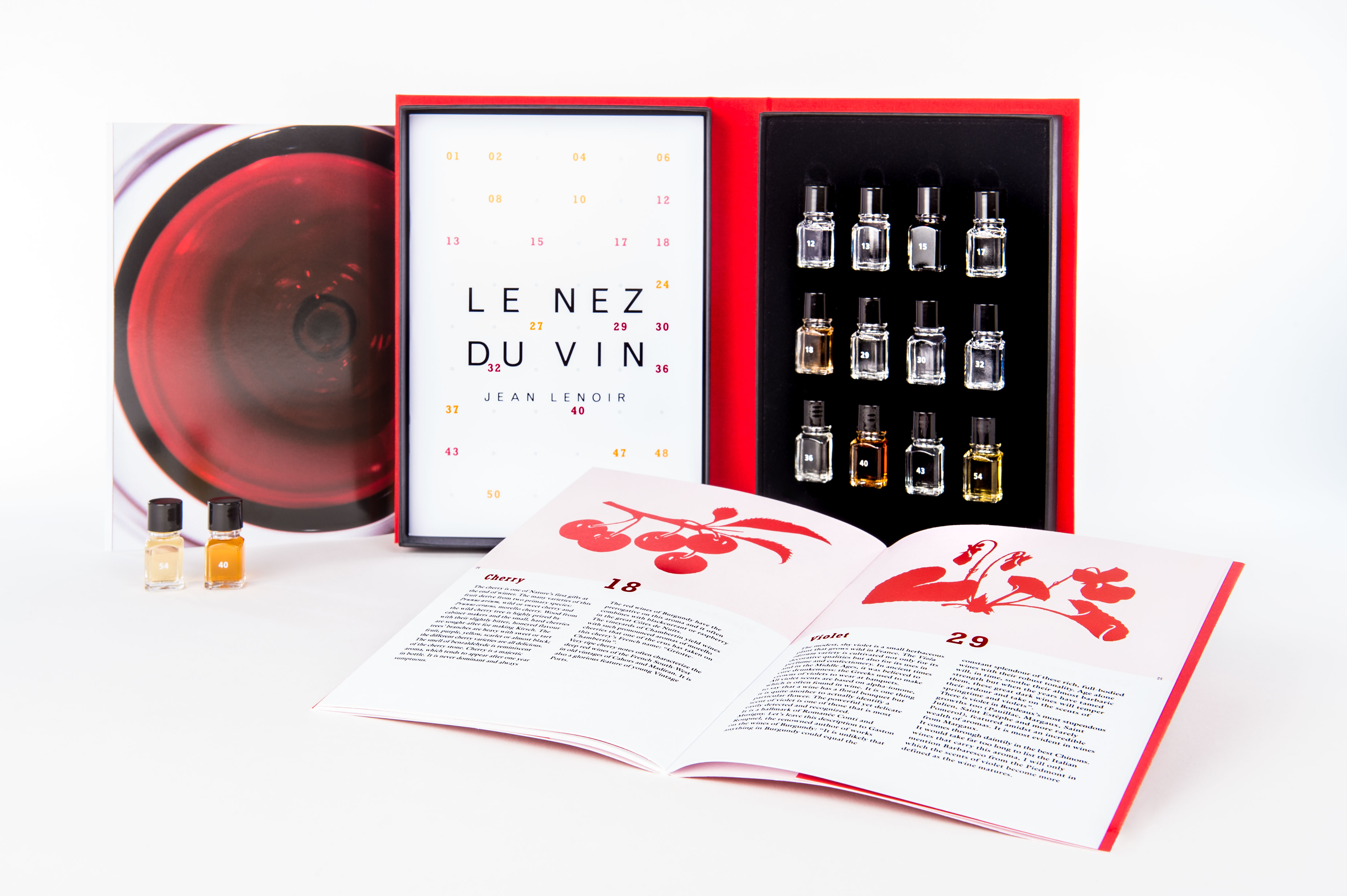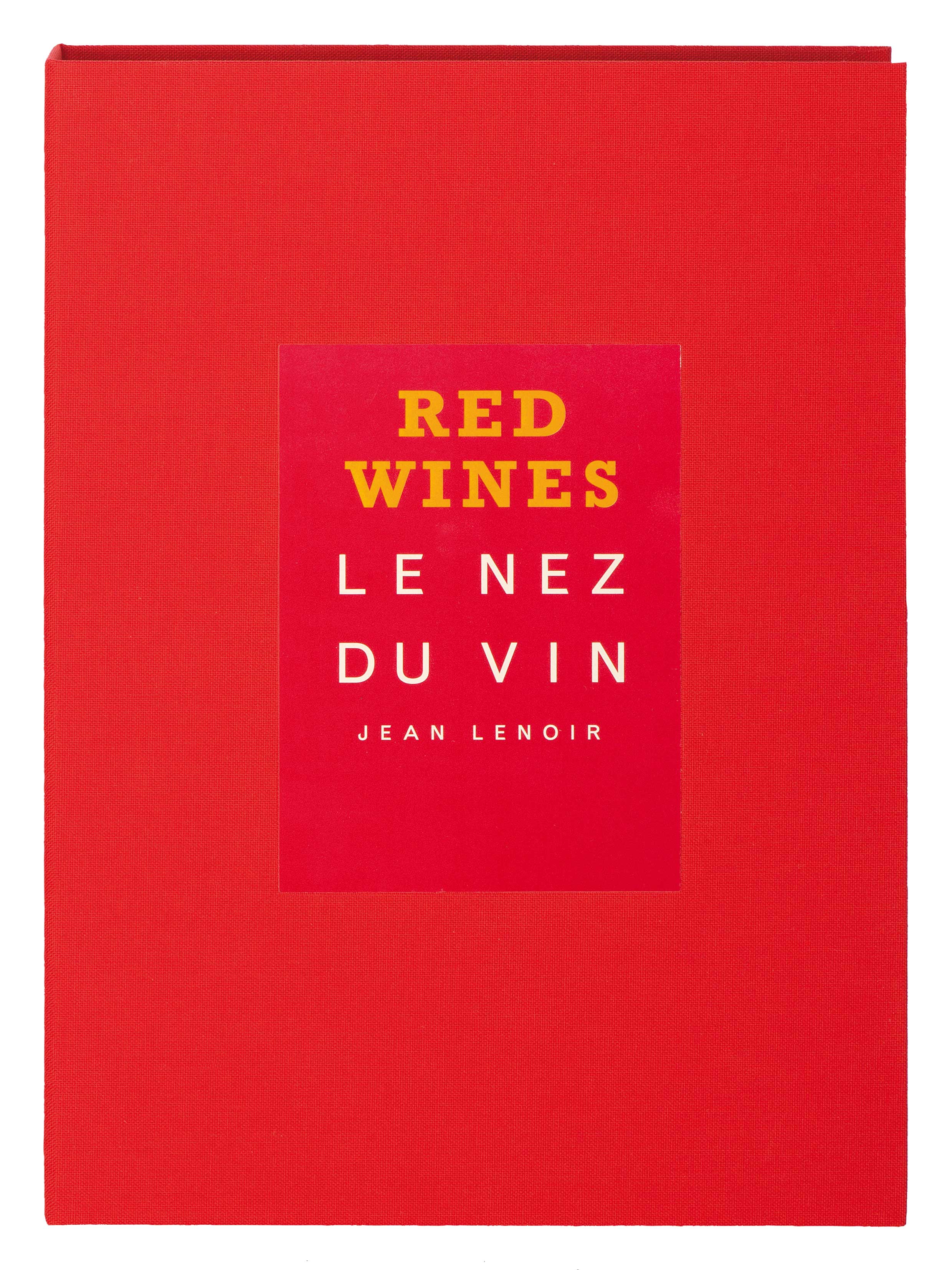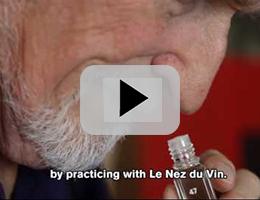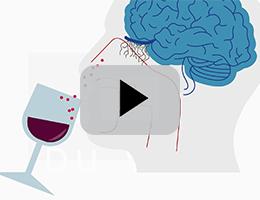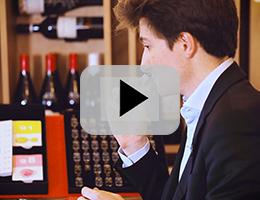 Le Nez du Vin contains a collection of aromas to smell accompanied by a book to allow you to make rapid progress in wine-tasting.

Focus on the 12 basic aromas in red wine, selected from the 54-aroma Masterkit.
An informative booklet on the sense of smell and wine-tasting.
12 illustrated texts explain how these key aromas appear and in what types of wine, with reference to the world's finest red wines.
An introduction to reds for a first experience with Le Nez du Vin and a book format that fits nicely on bookshelves.

Carmine clothbound book box, size 172 x 247 x 35 mm, weight 700 g.
Handmade in France. Our aromas are guaranteed 5 years. They can last 10 years if kept in good conditions.

12 red wine aromas: FRUITY NOTES: 12 strawberry, 13 raspberry, 15 blackcurrant, 17 blackberry, 18 cherry. FLORAL NOTES: 29 violet. VEGETAL NOTES: 30 green pepper, 32 truffle, 36 liquorice, 40 vanilla, 43 pepper. TOASTY NOTES: 54 smoky note.
You may also like