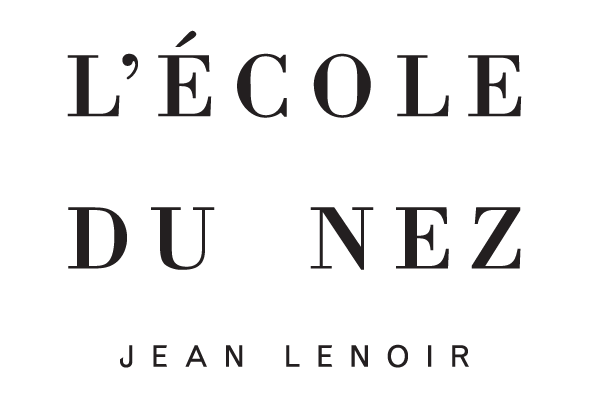 After 35 years of exploring the world of scents and creating book-objects for perfecting the sense of smell, we have decided to go farther by opening a school.
The Ecole du Nez is intended for all professionals and amateurs, whether experienced or beginners, who wish to receive an education in wine-tasting.
We draw on our long experience in the science of aromas and the latest scientific advances in olfactory and gustatory neuroscience to help you understand how our brain perceives tastes and to progress in wine-tasting.

One-day training in Neuroenology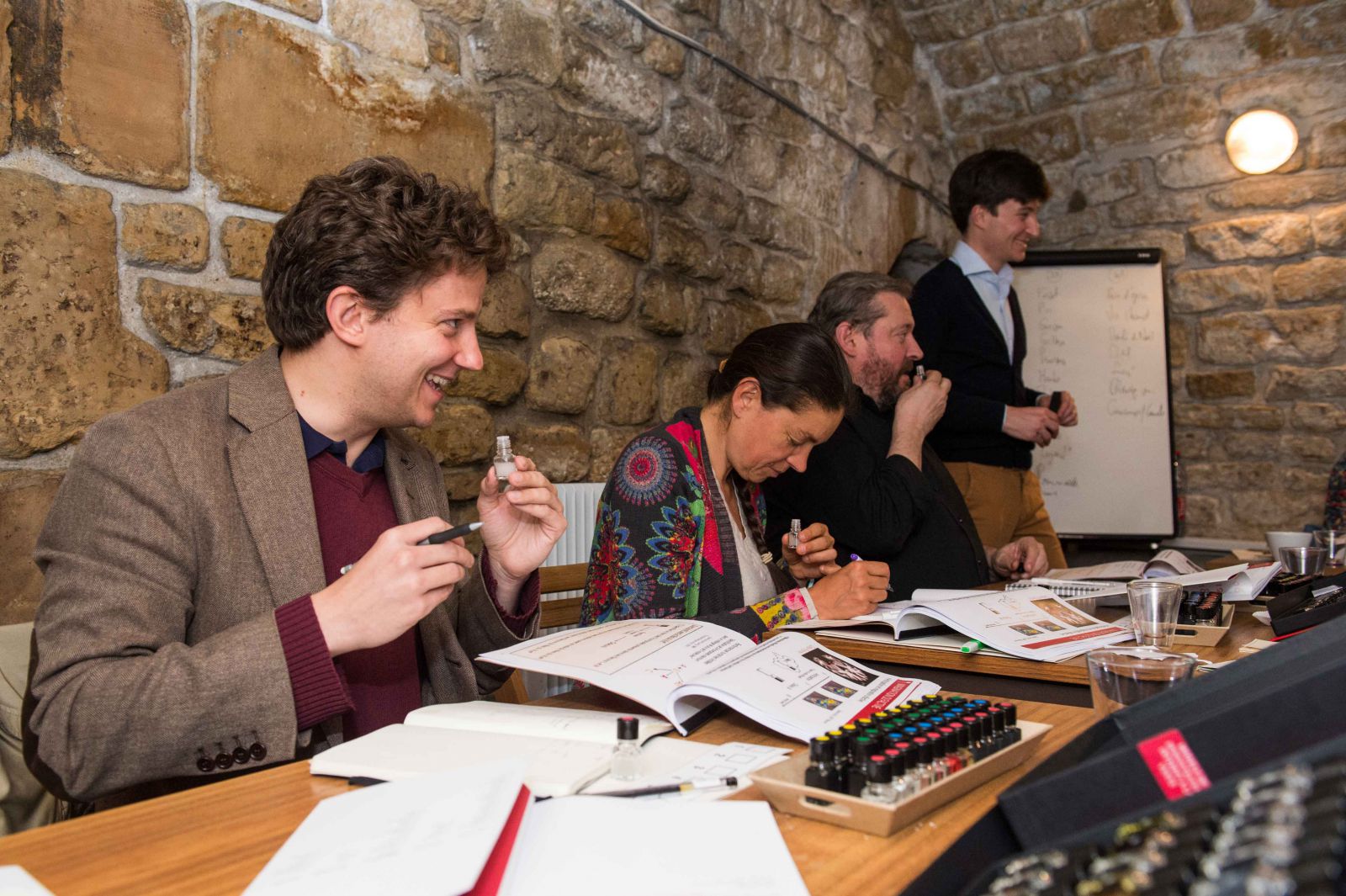 Theoretical and practical sensory training in wine-tasting. A day to update and deepen your knowledge of sensory analysis applied to oenology and understand how the brain creates the taste of wine.
Book your training.

Wine and Perfume Workshop (3.30 hours)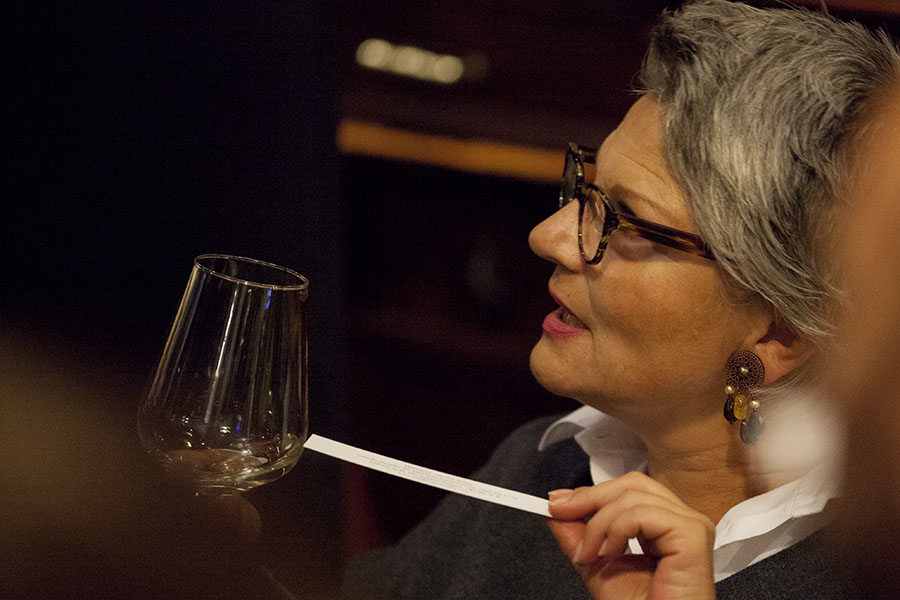 The Wine and Perfume Workshop takes you on a fabulous voyage to the land of scents and builds a bridge between the worlds of Wine and Perfume.
Book your workshop.