Wine&Perfume Workshop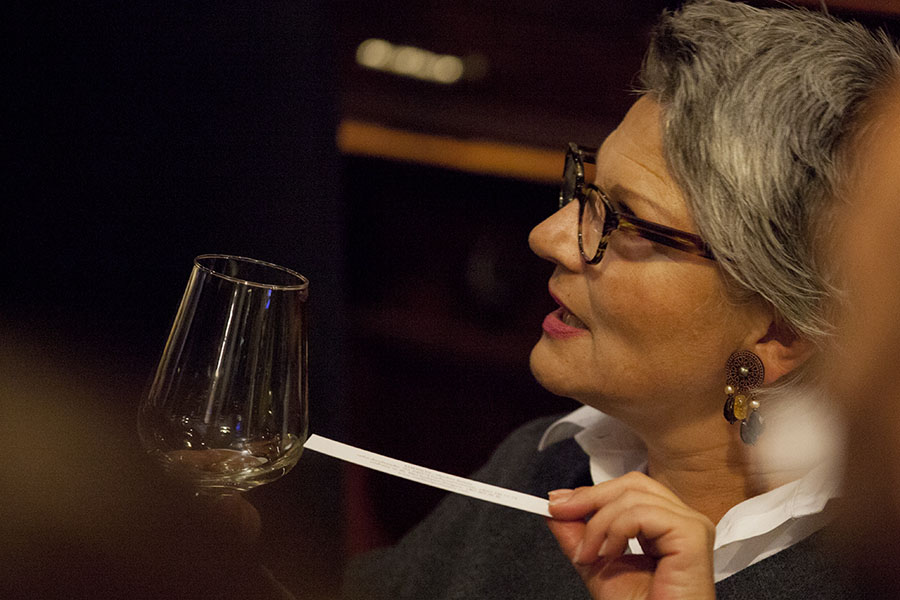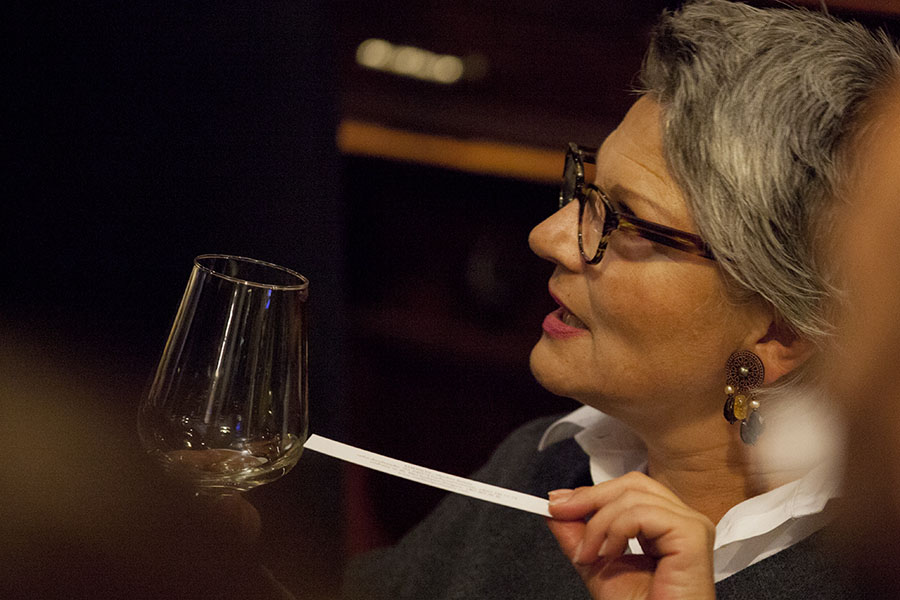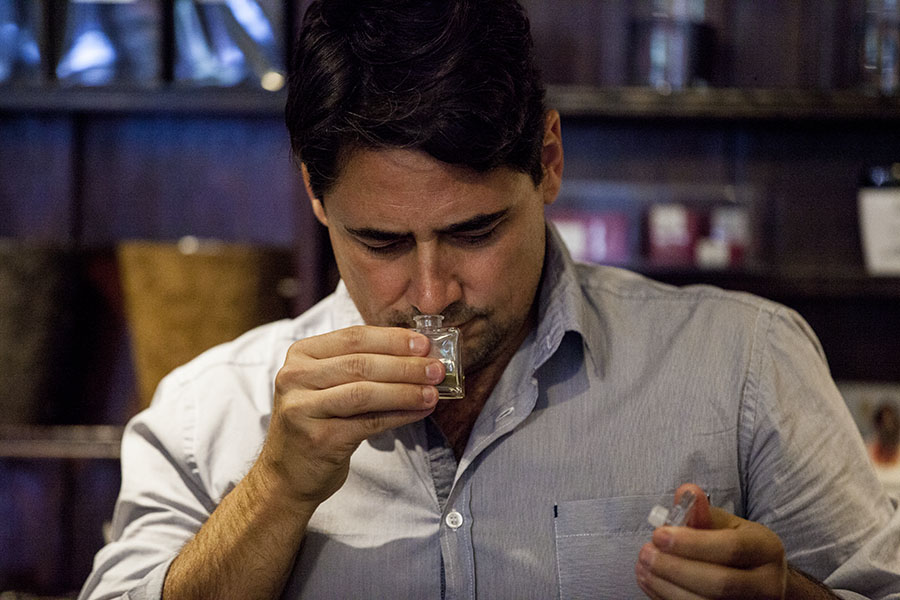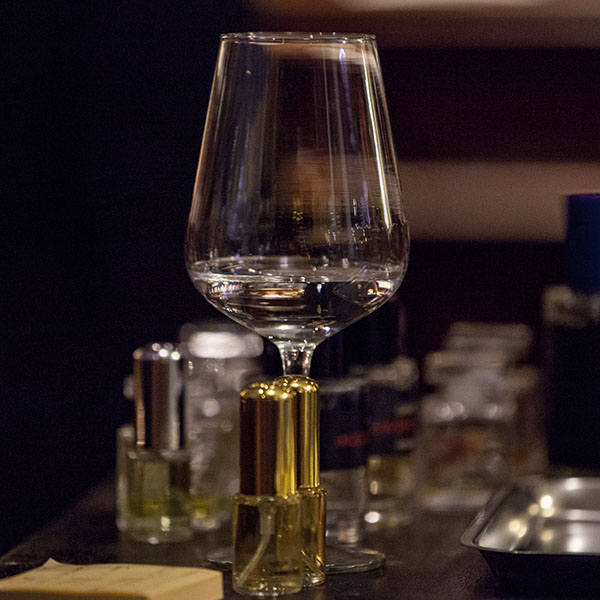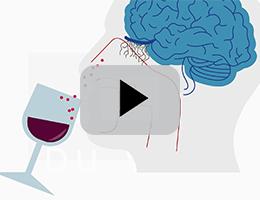 Conducted by perfumer Daniel Pescio and Léa Desportes, Head of Training for Editions Jean Lenoir, the Wine and Perfume Workshop takes you on a fabulous voyage to the land of scents and builds a bridge between the worlds of Wine and Perfume. Light as the volatile molecules escaping from a flask, our workshop aims to be a moment of sensory and playful sharing, Leave your concerns at the door: to understand a wine or a perfume, all you need is your nose! We propose a sensory approach to learn how to read both of them —to "read" and also "write" them, since you will take away your own perfume creation.

Workshop agenda

The art of smelling: some principles of neuroscience, oenology and perfumery to begin with
How the sense of smell works: an olfactory trip in our brain
From vine to glass: the origin of the aromas of wine
Perfume: from choosing raw materials to composing a fragrance
Matching wine aromas and perfume notes
The art of smelling and tasting in three steps
Sampling a white wine and a red wine: nosing and tasting
Smelling a perfume accord created from the aromatic profile of wines
Smelling a perfume containing this accord
The art of reading and writing perfume
Understanding how a perfumer designs a perfume
Knowing the structure of a perfume from its olfactory pyramid
Learning the difference between a note and a perfume accord
Choosing the ingredients and accords, and exploring the olfactory framework to create your perfume
Writing the formula with the perfumer's assistance
Creating a perfume (30 ml atomizer)

The trainers

Brazilian-born Daniel Pescio has lived and worked in France for more than 25 years. A graduate of ISIPCA (Institut Supérieur du Parfum) in Versailles, he has worked for prestigious firms like Chanel, Dior, Tom Ford, Prada, Narciso Rodrigues, Hermès, Serge Lutens, By Kilian, Cartier and Guerlain.
In 2010, Daniel Pescio joined Editions de Parfums Frédéric Malle as Head of Retail, Exports and Training. In 2015, he created his own perfume firm, DP Parfums, and since then as an independent perfumer he has worked in the areas of creation, leading workshops, and perfume expertise, both in France and other countries. Daniel Pescio has been a member of the Société Française des Parfumeurs since 2006.

Head of Training for Editions Jean Lenoir, Léa Desportes has worked in different areas of the wine industry. After helping producers sell their products in Asia, she returned in France to promote a Cru des Côtes du Rhône. In 2013 she joined Le Nez du Vin, and helped create L'Ecole du Nez. Trained in wine-tasting in Burgundy and with Jean Lenoir, she also holds a Viticulture and Oenology Technician's Diploma.

Le Nez du Vin® 54 aromas will be provided for the duration of the training for use as a pedagogical tool. We offer a preferential rate to Ecole du Nez participants who wish to acquire our wine education kits. You can place your order by email at info@lecoledunez.com.

If you would like to make a gift of the training, let us know, and we will send you an attractive gift card for you to print.

Practical information:

The Ecole du Nez is located near the Seine River, across from the Ile Saint-Louis, at 56 rue de l'Hôtel-de-Ville, in the 4th arrondissement of Paris. Sessions are held from 10 a.m. to 1 p.m. in a beautiful vaulted cellar.

Minimum number of participants: 6

Optionally, the Workshop can take place on the premises of individuals or businesses. The Workshop is held in French. It can be conducted in three other languages on demand: English, Portuguese, Spanish.
You may also like