The one-day training in Neuroenology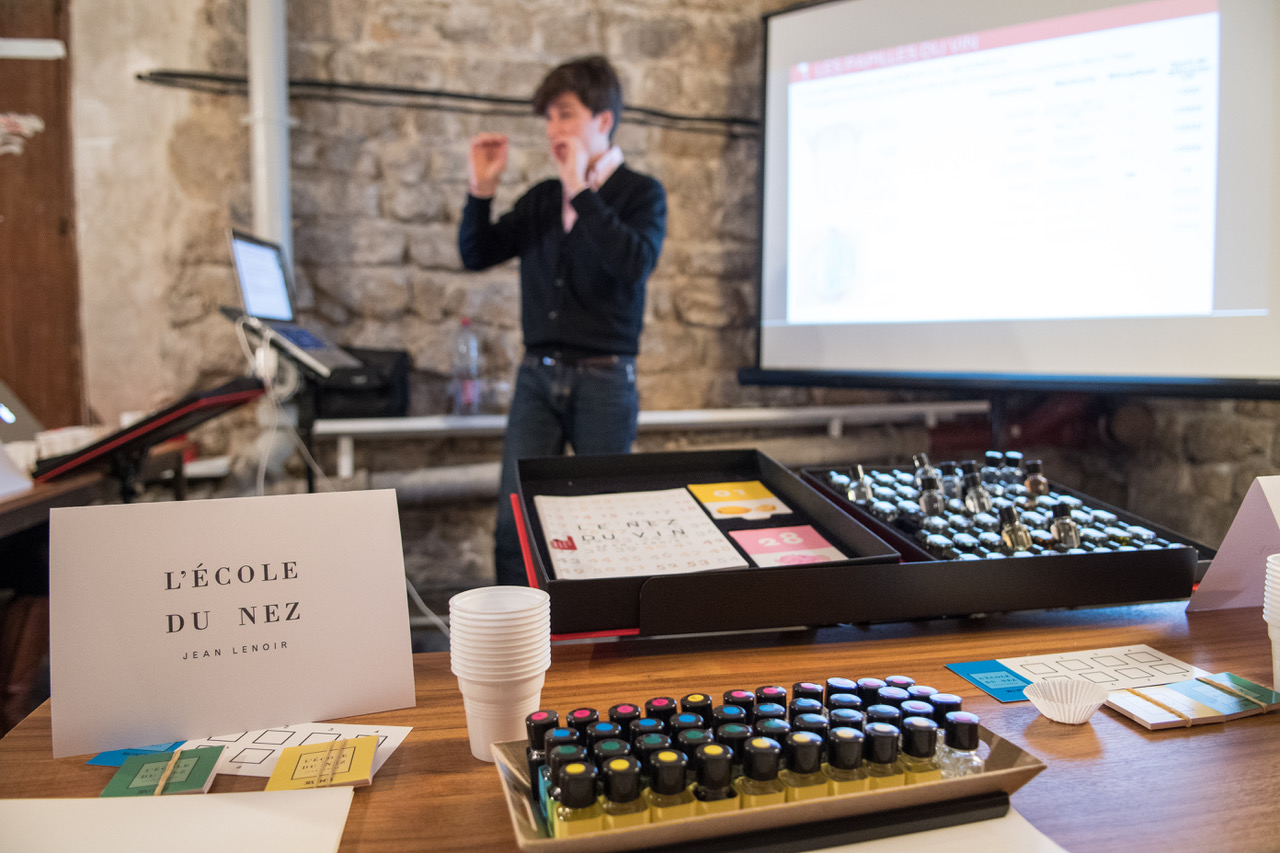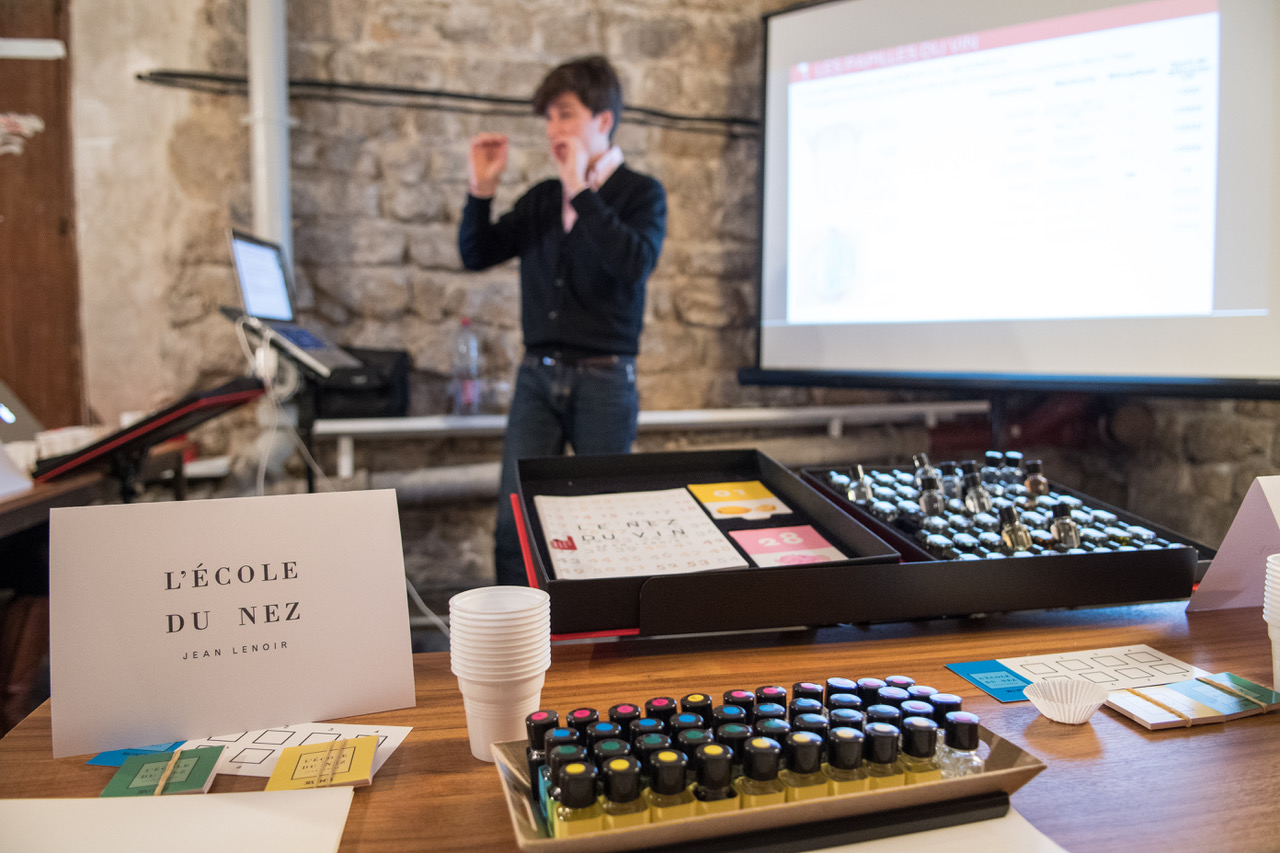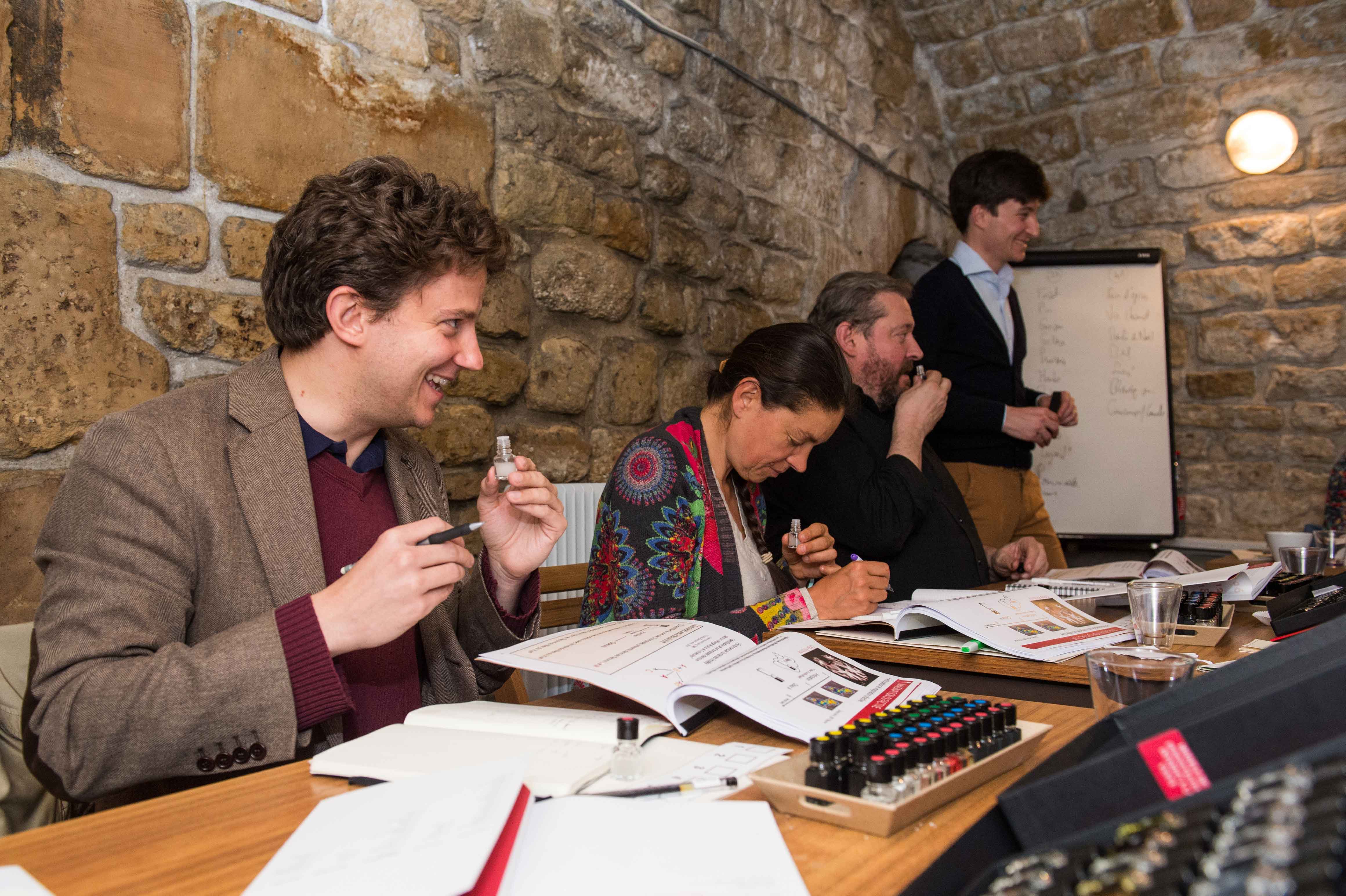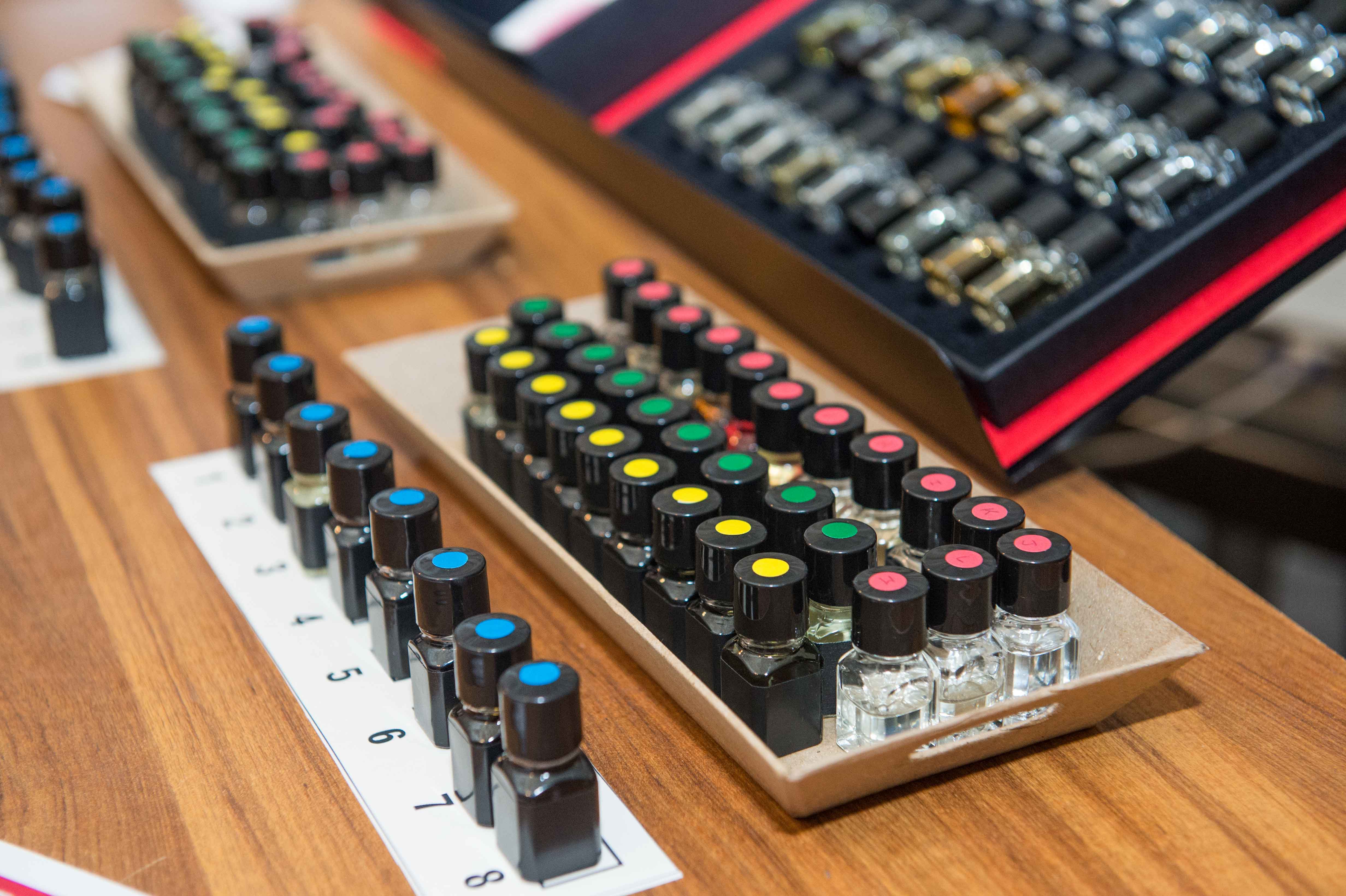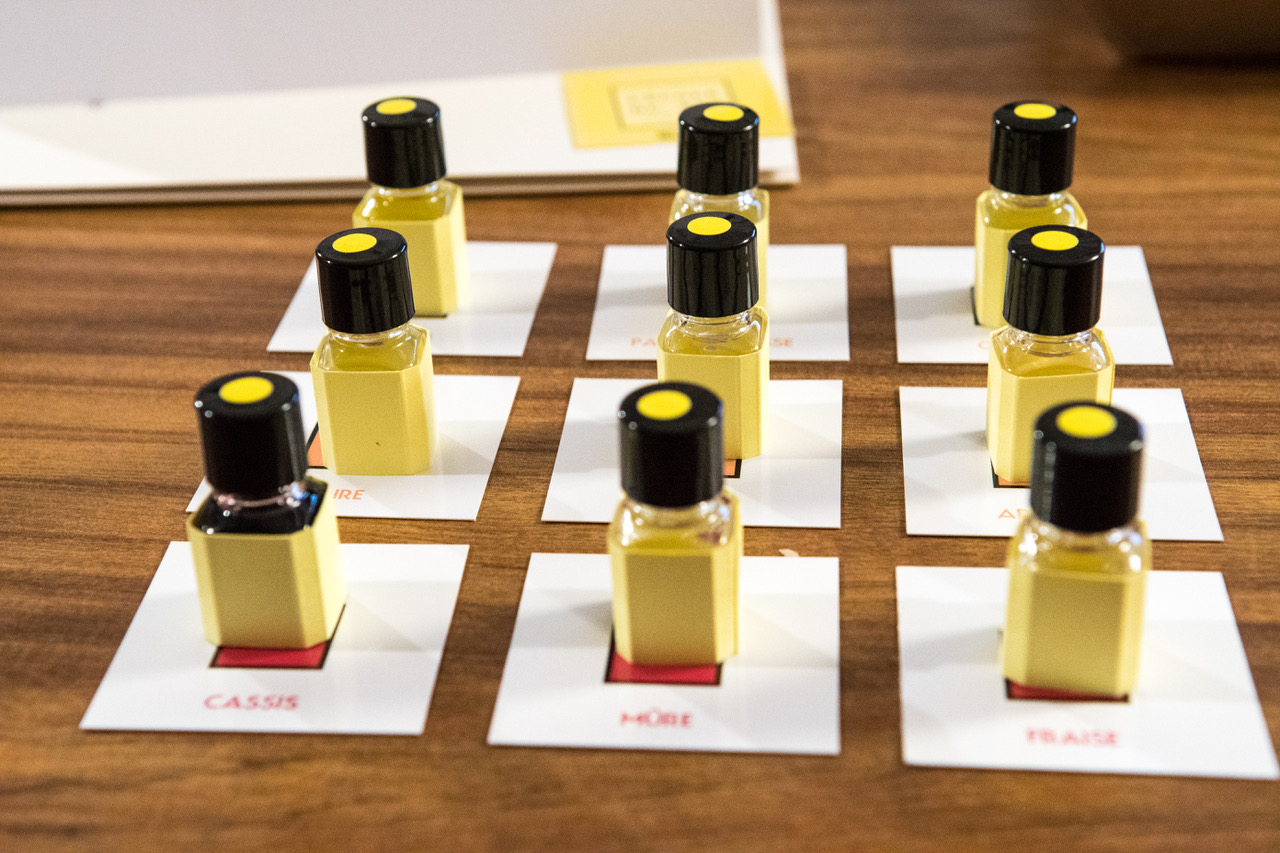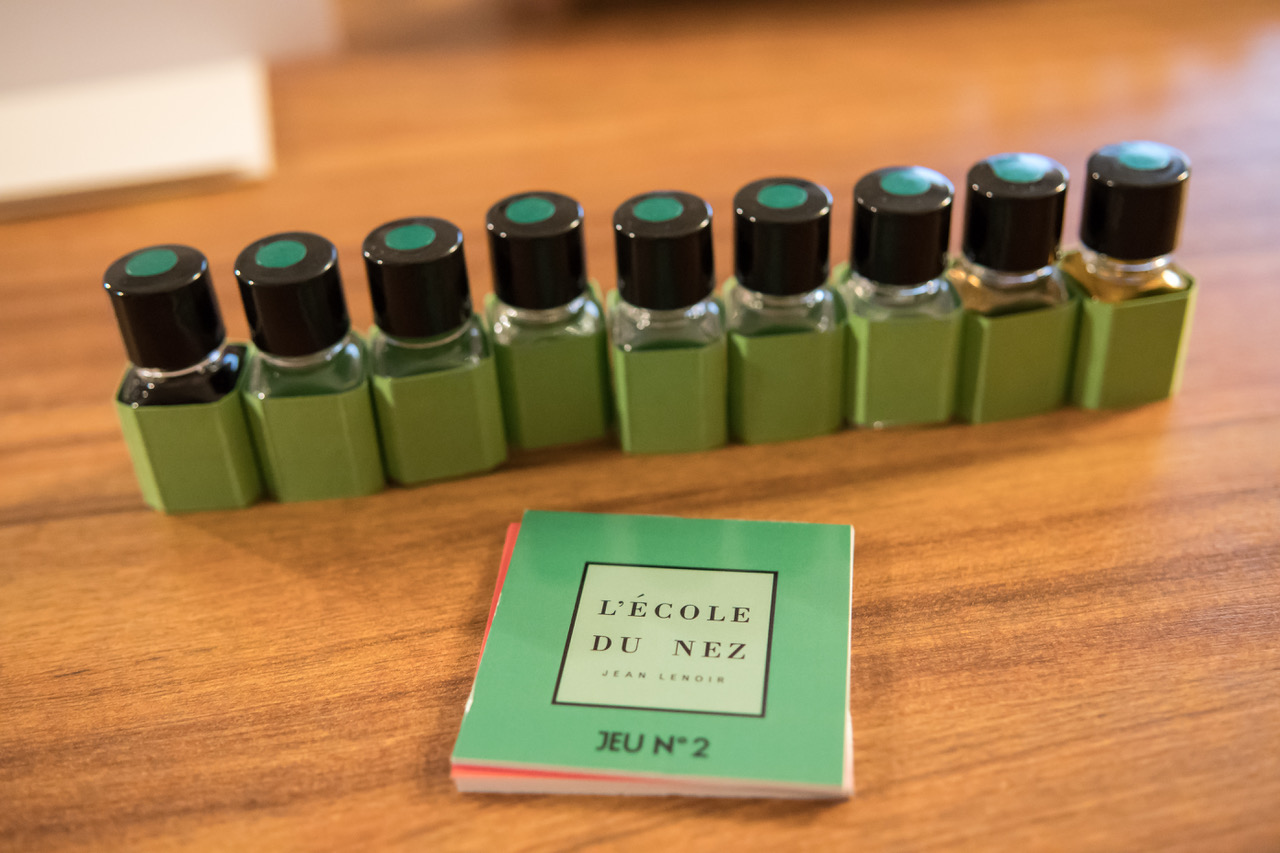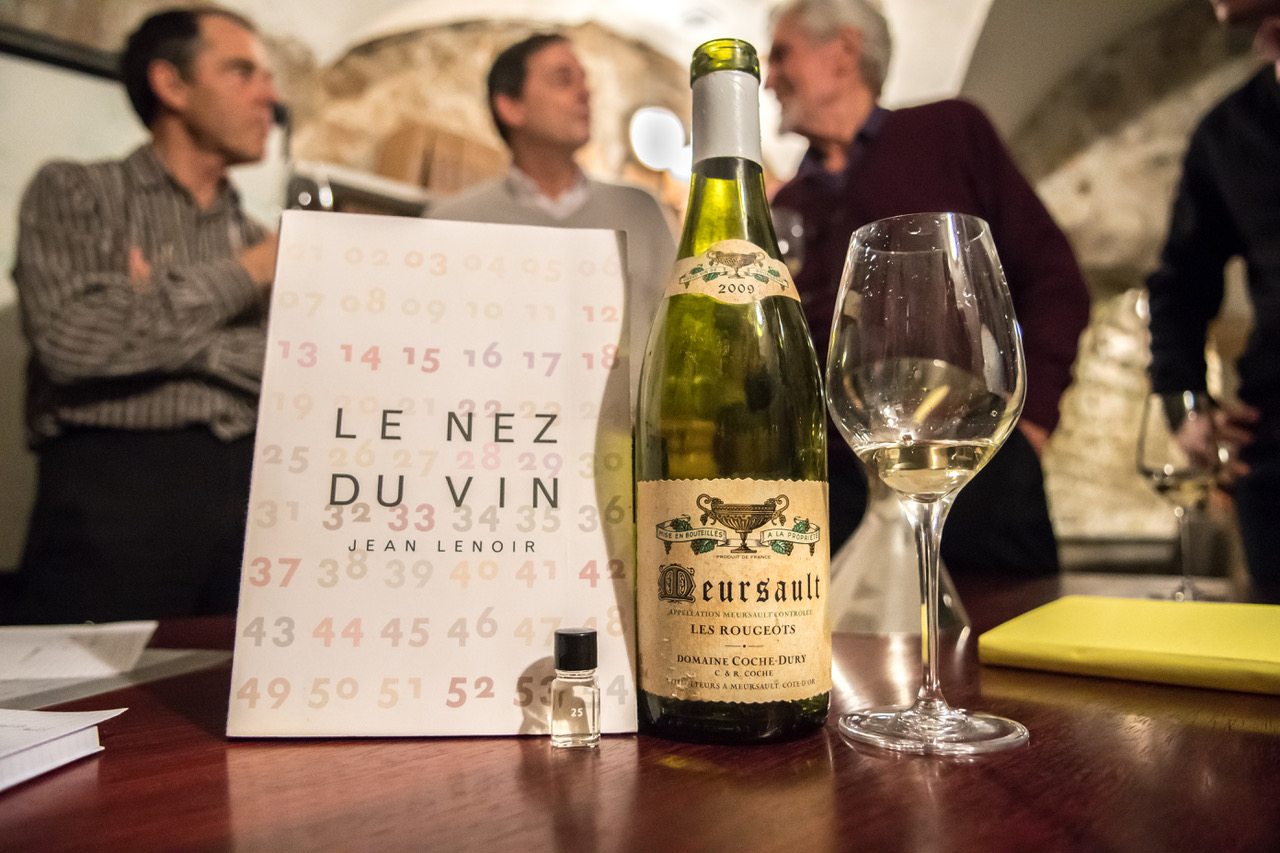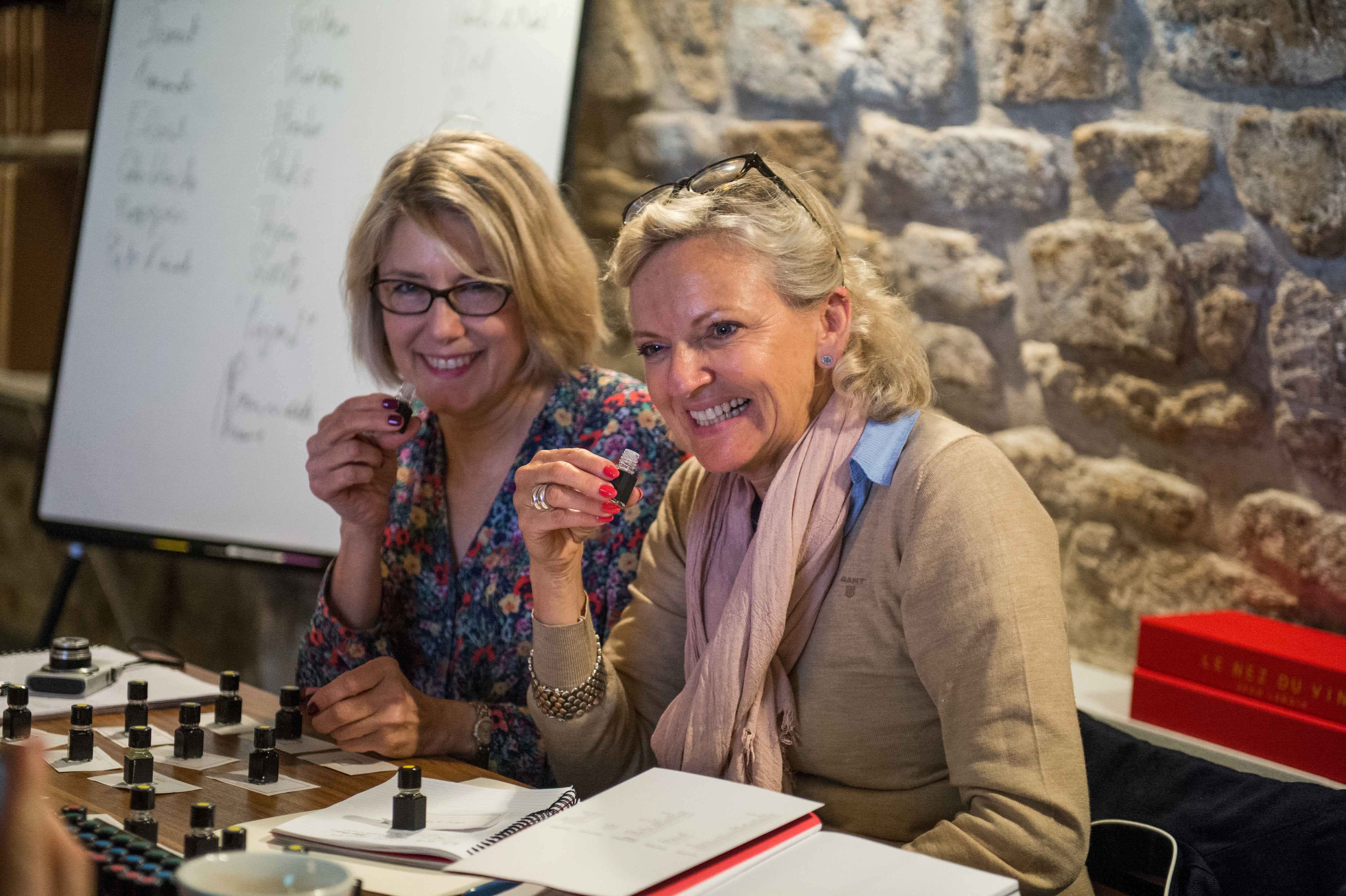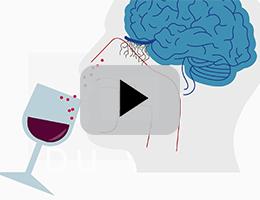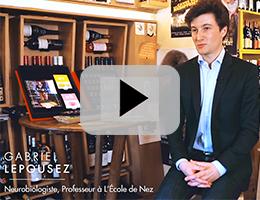 Program:

Ecole du Nez is for all wine lovers who are looking for a new approach to wine-tasting. Its goals are for professionals and amateurs to understand how the brain perceives tastes and to perfect their olfactory sense.
Its educational program, entirely new in France, is to open the gates of the world of aromas and taste through an integrated, multidisciplinary, theoretical and practical approach, combining scientific presentations and sensory exercises.
Ecole du Nez aspires to rehabilitate the sense of smell, essential for wine-tasting yet still badly known and little trained.

This training aims to provide or upgrade knowledge of the biochemistry of olfactory molecules and the neurobiology of sensory analysis, two complementary disciplines in understanding the world of wine aromas. It relies on Le Nez du Vin® to communicate and practice the universal olfactory language.

It answers three main questions:
- What is the nature of the scents and aromas that characterize wine?
- How does our brain perceive, analyze and memorize wine aromas?
- How can we hone our sense of smell and our wine-tasting skills?

The training concludes with tasting two wines selected by Jean Lenoir, including one from the mythical Coche-Dury estate.

Course materials and a specialized bibliography will be provided.

Le Nez du Vin® 54 aromas will be provided for the duration of the training for use as a pedagogical tool. We offer a preferential rate to Ecole du Nez participants who wish to acquire our wine education kits. You can place your order by email at info@lecoledunez.com.

Lunch is included at no extra charge. We consider this time for introductions and sharing ideas among participants as an integral part of the training.

If you wish to make a gift of the training, let us know and we will send you an attractive gift card for you to print.

The one-day training is held in French. It can be conducted in English on demand.

Practical information:

The Ecole du Nez is located near the Seine River, across from the Ile Saint-Louis, at 56 rue de l'Hôtel-de-Ville, in the 4th arrondissement of Paris. Sessions are held from 9 a.m. to 6 p.m. in a beautiful vaulted cellar.
You may also like